Hits: 526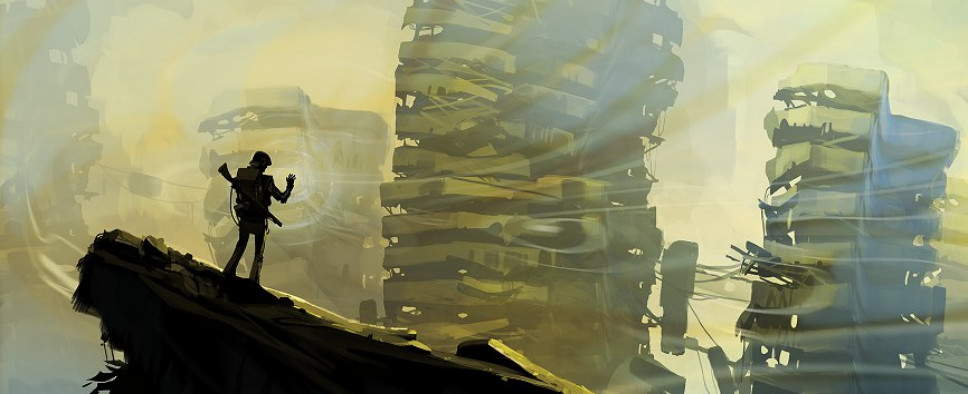 Having gone through a Kickstarter campaign and Steam Early Access, Dark Crystal Games' Fallout-inspired RPG Encased should be launching in early September. And considering the game's crowdfunded origins, we can now check out this quick Steam announcement listing a few things Encased owes to community input.
Have a look:
Dear subscribers! Once again, the latest issue of the post-apocalyptic CRONUS Weekly is on your screens. Can anyone hear us?

Today we want to talk about how feedback and creativity from players has changed our game.

Settlers under the Dome

In Encased, players will choose between six unique companions, but did you know that Crump was created by one of the players? Crump is one of the profiles that players sent us through a special site right after the kickstarter campaign. Engineer Yuki Tetsunai was also added to the game this way.

Character creation and leveling up

Balance is a tricky thing, so every content patch we monitored player feedback and made the changes we thought were necessary. There's probably not a single skill left in the game that hasn't been affected in one way or another by player feedback. We hope that our combined efforts will be noticeable at release, and that new players will have a much more balanced game to look forward to.

UI

A user-friendly interface is one of the keys to success of any game. Players should intuitively understand what, where, and how to click for a particular action. Encased is a tribute to Fallout, but the interface doesn't have to stay the same as it was decades ago. Thanks to player feedback and gameplay clips, we've greatly improved the usability. Players no longer have to spend hours looking for the right button.