Hits: 933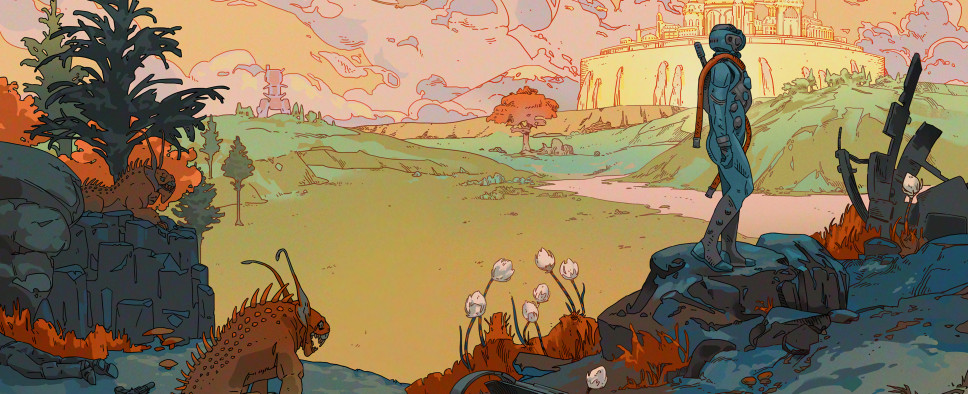 A new patch is here for the Spacer's Choice Edition of Obsidian Entertainment's humorous sci-fi RPG The Outer Worlds. Seeing how this was a re-release primarily positioned as a visual upgrade, the patch notes mostly revolve around fixing issues that made it anything but. On top of that, the patch also deals with a few bugs and crashes.
Here are the patch notes:
Greetings employees of Halcyon,

The Board would like to officially announce that the Spacer's Choice Edition v1.2 patch is available now! We thank you for your continued patience and hope these resolutions improve your experience exploring the Halcyon Colony.

This update includes the following:

Performance:

Replaced dynamic resolution with FSR and added option selector
Framerate improvements
Various improvements to reduce hitching issues
Specific DirectX 12 allocation improvements to fix hitches
Fixed settings auto-detection
Fixed multiple flickering issues
Optimized VFX during combat to address frame rate dips

Stability:

Fixed occasional crash when detecting graphics settings

General:

Various bug fixes
Fixed bug where EULA needs to be accepted after every launch
Material and texture updates to remove visible seams and improve overall visuals
Lighting improvements
Fixed excessive shadow popping bug in Roseway
Fixed disappearing reticle when changing settings during gameplay
Fixed floating grass in Monarch
Improved LODs to reduce popping

Encountering a bug not listed above? Contact our support team directly to report issues.