Hits: 1724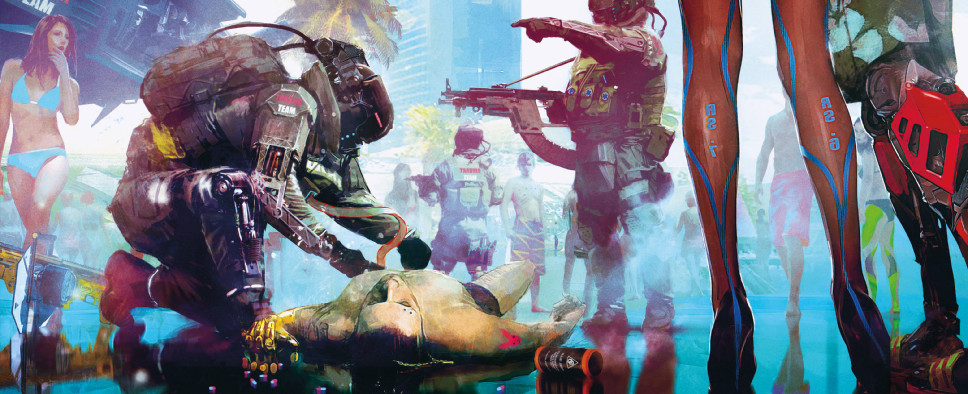 During this year's GDC, CD Projekt RED's quest director Paweł Sasko gave a talk where he went over the ten key quest design lessons he and his team learned while working on The Witcher 3: Wild Hunt and Cyberpunk 2077, with the goal of helping those interested in crafting compelling, non-linear narratives.
This Game Developer article summarizes that presentation by highlighting the sections focusing on the importance of plotting in the grand scheme of things, the general structure of a successful narrative, and the ways in which one can improve the narrative design of their project.
Here's a couple of sample paragraphs and you take it from there:
Beware of overdesign. "A game is not a life simulation, it is entertainment," Sasko says. Details are only amazing when they matter and have meaning behind them. Don't add intricate things that don't make sense and blow up the budget.

Reduce and simplify elements that are not core to the experience you are creating. This touches on brevity--remove dialogue you don't need. Don't repeat information.

Experiment with new topics and ideas in the game, especially things that nobody has done before. Triple-A development is "afraid," Sasko says. While the indie space, by comparison, has had a lot of room to explore challenging topics, triple-A is "so safe with everything we're building." Create visceral experiences and scenarios so bold that other studioshave not dared to explore them them.