Hits: 1838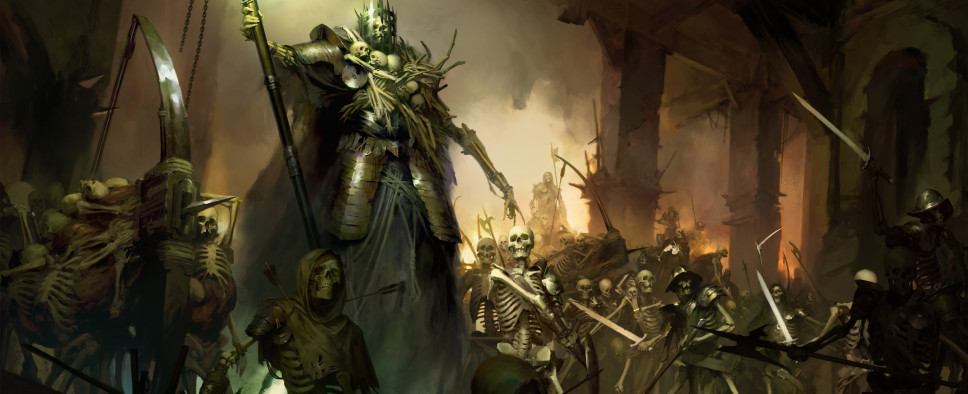 The recent open beta for Blizzard Entertainment's upcoming action-RPG Diablo IV allowed us to experience the game's first act and its early areas. However, if instead you'd like to know more about what you'll be doing during the later stages of the game, and what Blizzard's plans for Diablo IV's endgame look like, then you should check out the latest video update.
This chunky deep dive tells us how we'll go about upgrading our characters and gear after beating the game's campaign and hitting max level. We're also told about the game's advancing World Tiers and the Capstone and Nightmare Dungeons that will offer us some increased challenge. Things like endgame exploration, PvP activities and post-launch content also get mentioned.
Plenty of interesting stuff in there, so here it is:
Diablo IV Inside the Game: Into the Endgame

Join members of the Diablo IV development team as they pull back the curtain on the experiences waiting for you in the endgame.

Welcome, wanderer! Over the course of our new Inside the Game video series, we'll sit down with our resident Diablo IV experts—members of the development team—to walk you through elements of the game.

Our second video in this series, Into the Endgame, is an exploration of the many endgame systems players can continue to grow their character's legend through once the Main Quest has been completed.

Join associate game director Joseph Piepiora, game director Joe Shely, lead game producer Kayleigh Calder, and game producer Ash Sweetring as they elaborate on these aspects of Diablo IV in the below developer video: Capstone and Nightmare dungeons, Paragon Boards and the Codex of Power, Overworld experiences, and Fields of Hatred.