Hits: 1641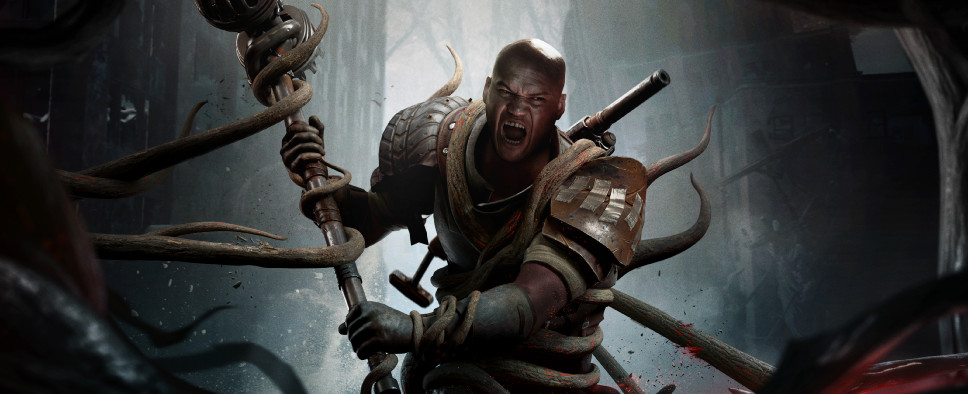 While Gunfire Games is currently working on Remnant 2, aiming for a Summer 2023 release, those of you with a Nintendo Switch console can now experience the first game in this gunslinging action-RPG series, Remnant: From the Ashes, priced at $39.99 or your regional equivalent. The game's Swamps of Corsus and Subject 2923 DLC are already included in that price, offering more worlds to explore and challenges to tackle.
Here's the official Switch release trailer:
And some additional details:
Vienna/Austria, March 21st, 2023: The end of the world has left humanity fighting for survival against hordes of monstrous creatures in a world shrouded in darkness and despair. Now, the award-winning action game "Remnant from the Ashes" is available on Nintendo Switch, immersing players in a chilling journey that tests their skills and bravery.

As a survivor in a post-apocalyptic world, players must use a range of weapons and abilities to navigate dangerous environments, battle deadly enemies, and unravel the secrets of a world gone mad. Will you have what it takes and retake what was lost? Remnant from the Ashes is now available on Nintendo Switch at an SRP of € 39.99 / $ 39.99 / £ 34.99 / AU$ 59.95. The DLCs Swamps of Corsus and Subject 2923 are already included.

Remnant: From the Ashes is coming to Nintendo Switch™ today, and is already available for PC, PlayStation, and Xbox.

About Remnant: From the Ashes

The world has been thrown into chaos by an ancient evil from another dimension. As one of the last remnants of humanity, you must set out alone or alongside up to two other survivors to face down hordes of deadly enemies to try to carve a foothold, rebuild, and retake what was lost.

Explore dynamically-generated worlds that change each time you play through them, creating new maps, enemy encounters, quest opportunities, and in-world events
Overcome enemies and epic bosses to earn experience, valuable loot and upgrade materials you can use to build a wicked arsenal of weapons, armor, and modifications
Team up with up to two other players to increase your chances of survival. Teamwork is necessary to make it through the game's toughest challenges… and unlock its greatest rewards.