Hits: 1446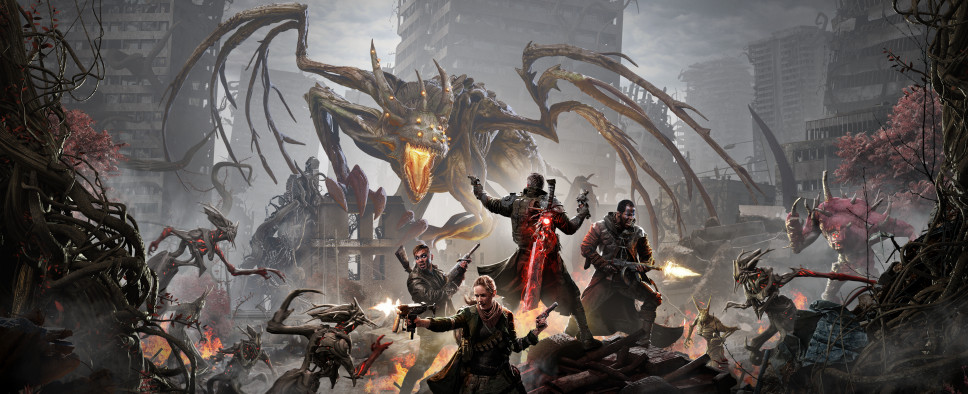 Having already revealed the Gunslinger archetype we'll have at our disposal in Remnant 2, Gunfire Games now brings us a reveal trailer for the Handler archetype. This beastmaster type character is equipped with a trusty hound and an array of support abilities that make the archetype extremely well-suited for approaching the game's content solo.
Have a look:
Together with the trailer, the game also gets a release window of Summer 2023 and this IGN article with some additional details about the Handler archetype. Here's a quick excerpt:
I have to say, not having to worry about healing up – since my trusty dog was almost always standing by ready to revive me – was a weight off my mind and made playing solo a lot more palatable. But if I was playing with others, the Handler also has a ton of abilities that allowed me to give my friends some backup. For example, if my Gunslinger ally was getting ganged up on by tentacled aliens, I could direct my dog to run over and fight them off, or at least draw their aggro. I could even have my dog revive allies who had fallen prey to the enemy and were in need of a Dragon Heart.