Hits: 1864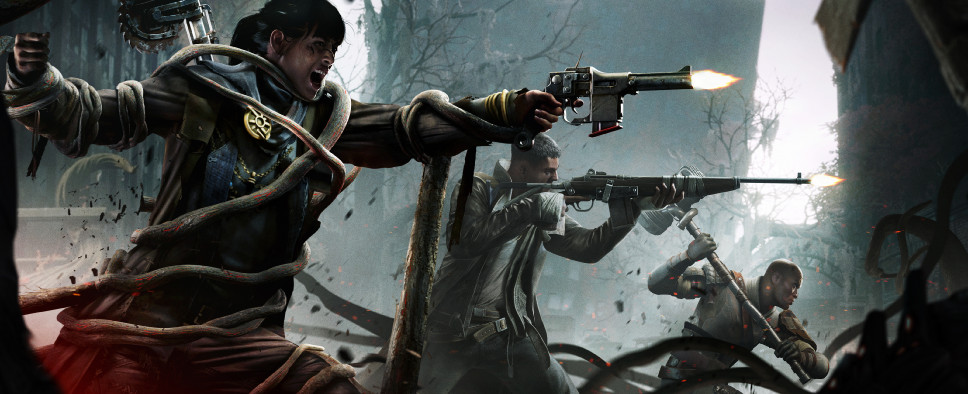 Announced a few months back, Remnant 2 is a direct follow-up to Gunfire Games' co-op focused challenging action-RPG Remnant: From the Ashes. And with the new game aiming for a 2023 release, now's the time to learn more about the character archetypes we'll have at our disposal there, starting with the Gunslinger.
As you might expect, this sharpshooter specializes in dealing a lot of ranged damage and just being good with firearms in general, which includes not running out of ammunition all the time. Here's a trailer that shows this archetype in action while highlighting its special skills:
Then, you might want to check out this IGN article that shares some additional details about the Gunslinger archetype. A quick excerpt:
Replacing the Ex-Cultist from the previous game, The Gunslinger is a mid-range powerhouse designed to keep the bullets flying. Unlike the reformed cultist of yesteryear though, the Gunslinger mostly drops their role as a hybrid support class and goes all-in on dealing as much damage as possible. One of the main ways the Gunslinger accomplishes that is through its Prime Perk: Loaded, which instantly reloads all of your weapons once you've activated any of the archetype's skills. If I was playing my cards right, I never had to spend valuable time reloading in combat by activating my skill right when I needed a fresh magazine for my weapons.