Hits: 1870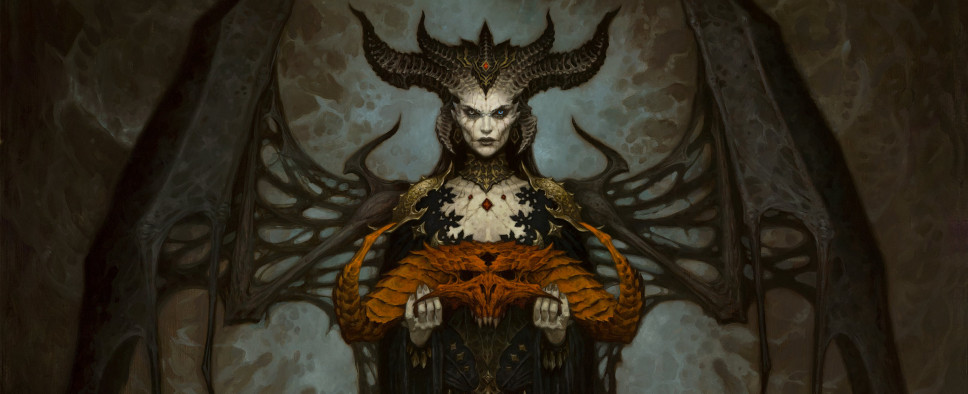 In-between their recent Diablo IV betas, Blizzard Entertainment apparently held a PR event in Berlin, which allowed some media outlets, including Wowhead, to pick the brains of game director Joe Shely and Diablo general manager Rod Fergusson.
The resulting interview is primarily focused on gameplay mechanics, questions stemming from the public betas, and Blizzard's plans when it comes to supporting the series in the long run. Thanks to it, we now also know that the next Diablo III season will be the last one to feature a new season theme. Afterwards, starting with season 30, the previous seasons will start seeing repeats.
Here's a couple of sample questions, including one that explains just why there is no cow level:
Will there be a Secret Cow Level?

At launch, Diablo IV will have a gritty and grounded world. A cow level, wings, or pets take away from that groundedness. As they go down the line things will loosen up.

[...]

Are we going to see big multipliers on Uniques in Diablo IV, similar to Diablo III?

No. Joe Shely explained that they want to "reduce the overall scaling multipliers and damage numbers in combat [in Diablo IV]". Their focus on implementing Legendary powers is to create new builds or to have them change builds. The philosophy of reducing the overall scaling multipliers applies to Legendaries, Uniques, and also Sets (in the future).

Joe Shely added that Sets can be great for having a cohesive look and that they can be excellent for new players that don't want to create their own builds, but they can have the negative effect of simplifying interesting builds that are available by taking up a lot of item slots.