Hits: 2476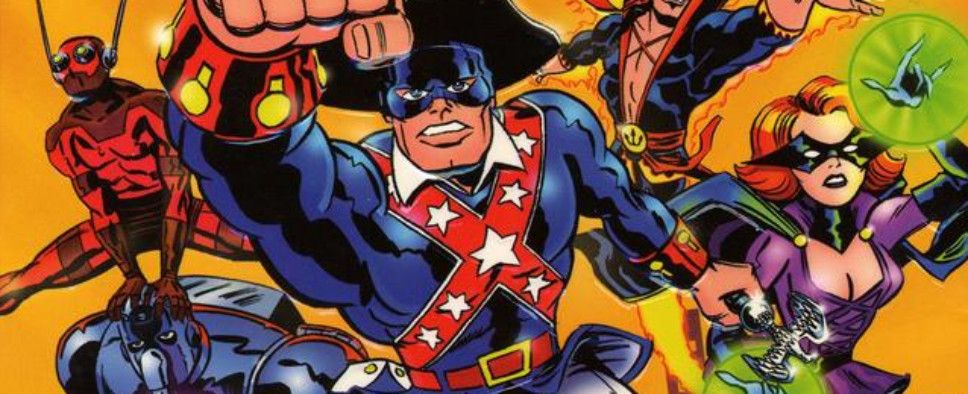 Spitfire Interactive's upcoming superhero strategy RPG Capes is positioned as a spiritual successor to Freedom Force, a cult-classic superhero RPG from back in 2002. More than a mere nod of respect, one of Spitfire's founders - Morgan Jaffit - actually worked on Freedom Force as a writer.
And if you'd like to know what makes that game so special that it warrants a spiritual successor two decades down the line, you might want to check out this retrospective review brought to us by RPG Codex.
Here's an excerpt:
Freedom Force makes full use of its 3D environment. Beyond your character's own RNG, your attacks will have to contend with constant movement, line of sight, and range itself. It will be commonplace to miss your intended target or hit unintended ones. Collision is consequential, as both bystanders and environments are destructible. This isn't pop-a-mole. Vantage points and cover will be destroyed, so don't get too comfortable.

Prestige will be lost from harming innocents and destroying civilian infrastructure, no matter the perpetrator. Your priorities will be impacted by the nature of the enemies you face because of it. A grenade wielding maniac who demolishes a building because you're atop it will still incur prestige loss. It is frequently necessary to put your heroes in danger for the greater good in true comic book fashion. Collateral damage also makes discretion the better part of valor. Large explosions and penetrating ray attacks are dangerous to more than the villains. Non-urban environments where you can let loose will become cathartic because of it. On the same note, environments are often usable. Freedom Force was tossing exploding barrels 10 years before Larian made it cool. You can also throw cars, mailboxes, and other objects if strong enough. In melee, wield traffic signals and streetlights for wide and satisfying swings.

No comic can be complete without rooftop action. Solasta made much ado about elevation, but this is another feature where Freedom Force was decades ahead. A higher position provides unimpeded line of sight, or can be a refuge from a blundering brute. Furthermore, fall damage is significant. Knocking a knucklehead from a lofty ledge or flying felon is often more damaging than a direct attack.