Hits: 513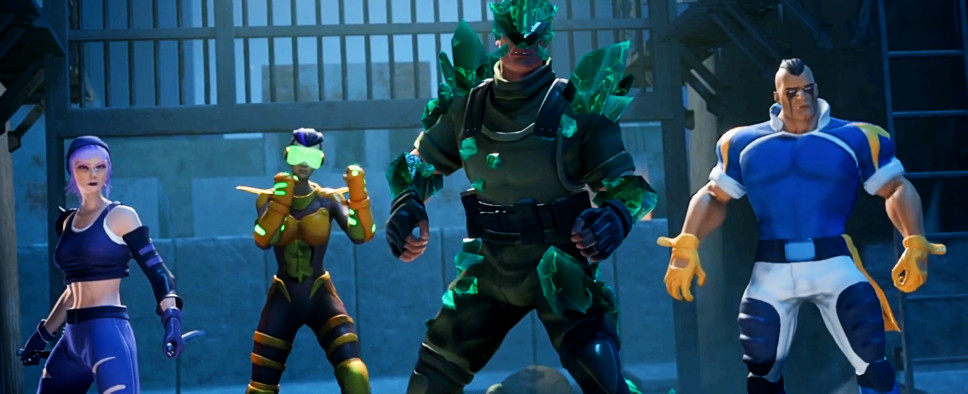 A few years back, the Hand of Fate series managed to successfully combine a board game with a Shadow of Mordor-style action system. And while Defiant Development, the studio that made those games, shut its doors soon after releasing the second Hand of Fate game, its key team members are now back as Spitfire Interactive.
Their debut project is known simply as Capes - a turn-based superhero strategy RPG currently scheduled for a 2023 release. And what's important to know here is that Morgan Jaffit, one of the studio's founders, also had a hand in creating Freedom Force. So, as far as superhero RPGs are concerned, this one might be quite interesting.
Here's the official reveal trailer, courtesy of IGN:
And a quick description:
Ten years ago, the supervillains won.

Since then they've created a dystopian city where developing super powers is a crime. Nobody has managed to slow them down, until now.

Capes is a turn based superhero strategy game where you build a team of heroes and fight to take back the city.

Key Features

Recruit new heroes, train them up, and save the city.
Fight across scores of different locations in turn based combat scenarios.
Team up with your allies to unlock unique abilities.
Stand against a variety of superpowered enemies.
Uncover the secret histories behind the heroes and villains of the piece.
Take your place amongst the champions in this high octane superhero drama.