Hits: 3690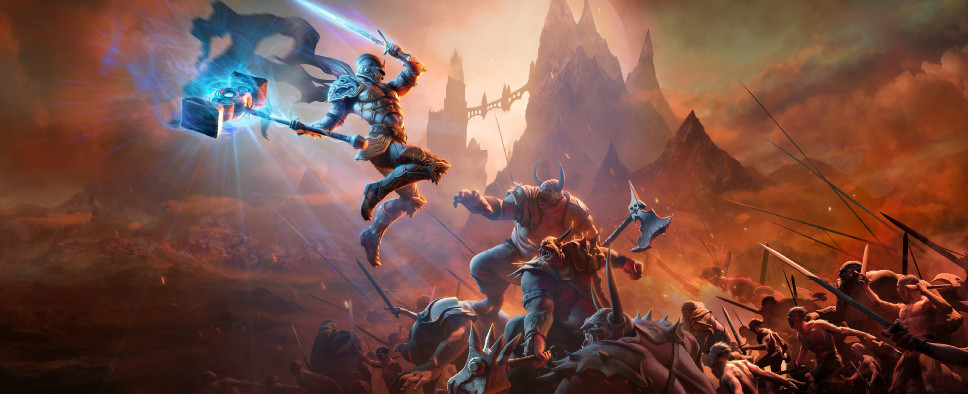 When THQ Nordic released the Arena Mode update for Kingdoms of Amalur: Re-Reckoning last year, it came completely out of the blue, considering that at that point, this was a two-year-old remaster of a ten-year-old game.
But apparently, this wasn't just some fluke, as we now get another update for this particular remaster. This time around, we're invited to revisit a number of locations scattered all across Amalur while following the trail of one Alyn Shir who you may remember as an assassin of some renown.
Here's more on that:
Many fantastic tales have been spun about the secretive Dokkalfar agent named Alyn Shir. … now it is up to you to unravel one of them. Follow a series of clues and travel to a number of hidden locations across Amalur to procure a very delicate item left behind by the infamous assassin herself.

But be warned: You are not the only one who wants to get their hands on this important and very personal piece.

Revisit pivotal locations all across Amalur and explore secret hideouts
Uncover lore of your former self and your special relation with Alyn Shir
Embark on a scavenger hunt that pits you against the lowest of the low

Live Right now on PC!