Hits: 412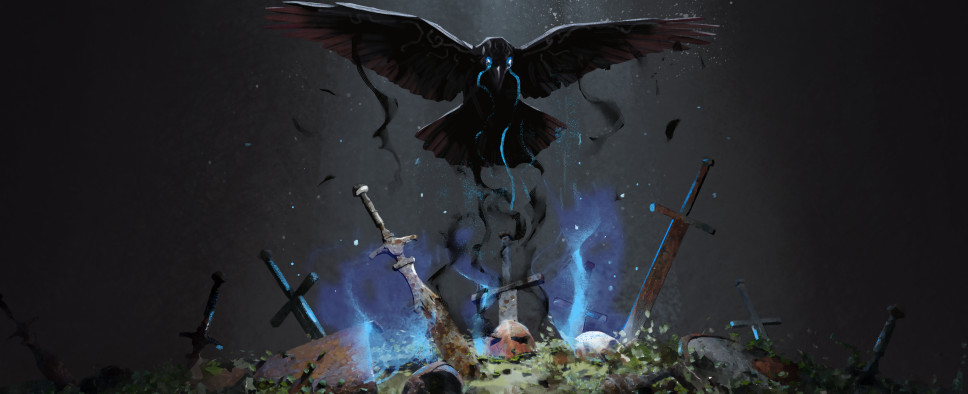 Systemic Reaction's Ravenbound is an upcoming Scandinavian folklore-inspired open-world action-roguelite that combines fast-paced third-person action with a card-based progression system. And if that sounds like fun times to you, you'll be pleased to learn that barring any last-minute delays, the game will be going live in about a month, on March 30, 2023.
Here's the official release date reveal trailer:
In this challenging open world action-roguelite, you strive to restore the island of Ávalt. It's a dangerous task where you will doubtlessly face death, but fear not - every defeat gets you closer to victory over your many lifetimes.

In Ravenbound, that which kills you, makes you stronger.