Hits: 1468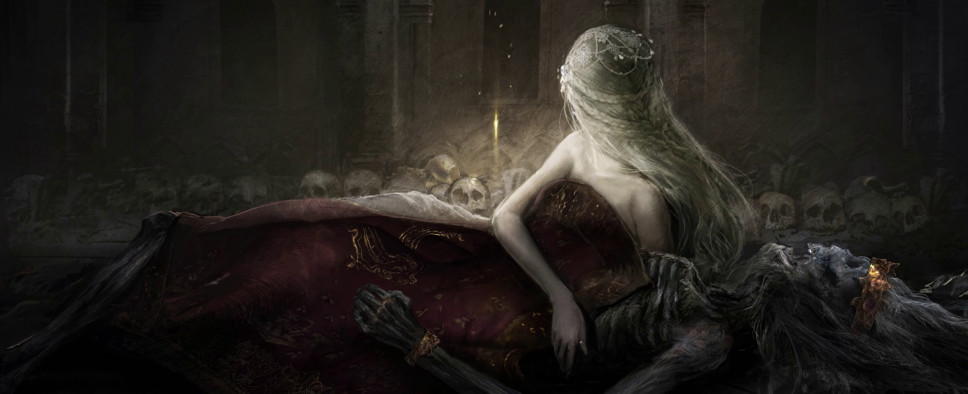 FromSoftware's challenging open-world action-RPG Elden Ring managed to win in several categories at this year's D.I.C.E. Awards. Following the ceremony, the studio's director Hidetaka Miyazaki stuck around to answer some media questions.
Which now brings us to this GameDeveloper article where the mastermind behind the Dark Souls series and several other similarly challenging IPs talks about how one of the key tenets of his seemingly prickly design philosophy is trust in that his players are smart enough to figure it all out.
He also mentions that with Elden Ring's open-world nature, an elevated level of challenge was also used as a navigational tool of sorts, ensuring that players knew right away if a certain area was too high-level for them.
Here's a quick snippet:
With the game's open world (a first for this genre of action game), he did admit the studio put a little more effort into directly guiding players to their next destination. When they didn't want to do any explicit signposting, they turned to enemy difficulty.

"When players go to certain places, there might be some difficulties," he mused. "Maybe there are tough enemies, and [the player] might feel 'oh, this is not the right way. I've got to take another way to get somewhere [important.]"