Hits: 1488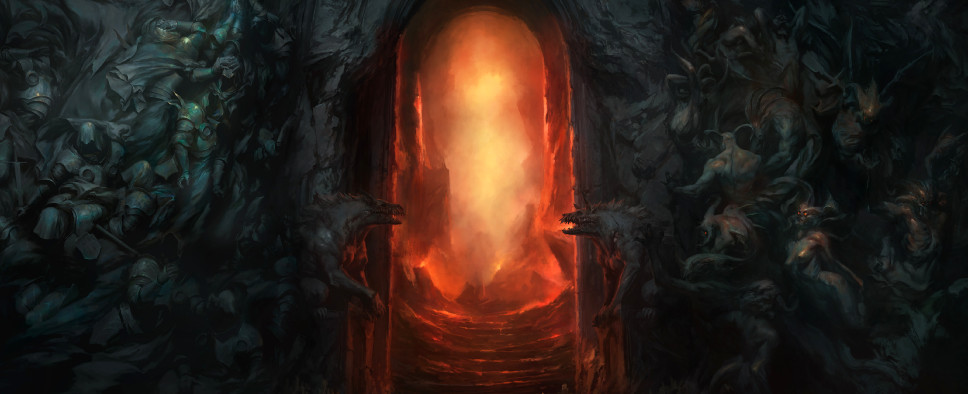 Blizzard Entertainment will be running a limited-time open beta session for their highly-anticipated action-RPG Diablo IV between March 24-26, 2023. But those of you who pre-order the game, will also get a chance to explore the new and improved world of Sanctuary a weekend earlier, on March 17-19.
And in order to remind us of this, Blizzard has put together this here early access beta trailer:
And speaking of Sanctuary, those of you curious to know what this demon-plagued world will have to offer in its latest iteration should check out this recent Game Informer feature that, with the help of several Blizzard designers and video clips, takes us on a guided tour of Diablo IV's five main regions.
A quick excerpt to get you started:
Kehjistan

This arid land draws its visual inspiration from the Middle East and the Mojave desert. Once a thriving civilization, it now lies in ruins buried under sand dunes dotted with oases and teeming with threats such as giant scorpions and plenty of bandits. Kehjistan (along with Hawezar) is also home to Truine cultists, a faction previously mentioned only in lore, making its first real appearance in a Diablo game. For Diablo III fans, Blizzard says players will get to see how Caldeum, the capital city, has fared in the many years since the events of that game. While the team doesn't want to spoil plot details surrounding such an important campaign landmark, it does tease that the situation has been less than great.