Hits: 1760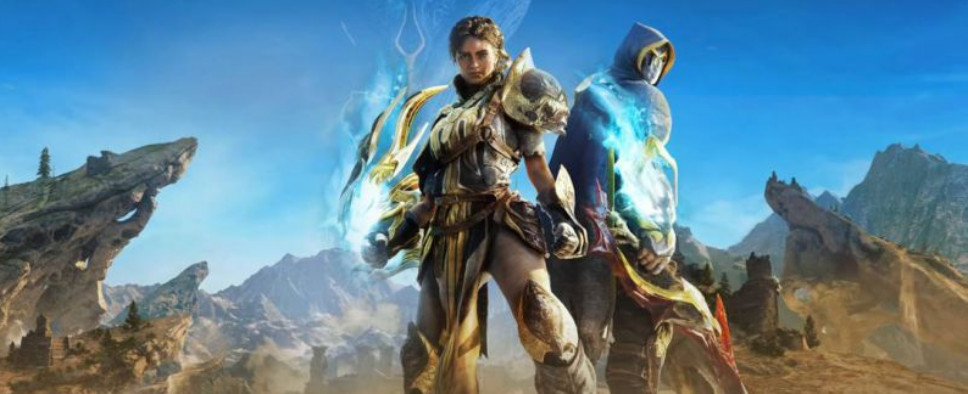 Atlas Fallen, Deck13 Interactive's next project, was revealed last year as a high-octane co-operative action-RPG in a sandy post-apocalyptic world. And according to this Steam announcement, the game will be arriving to Steam sooner than some of us might have anticipated.
Barring any delays, Atlas Fallen will be going live on May 16, 2023, with pre-orders already open and a new gameplay trailer coming our way sometime soon. The announcement itself also features some fresh screenshots, but here are just the text bits:
Hello everyone!

We're excited to announce that Atlas Fallen launches May 16!

Save the date and discover epic new screenshots showcasing the game's high-octane action and breathtaking environments. More thrills are about to follow with a spectacular Gameplay Trailer coming soon, so stay tuned!

Rise from the dust

On your own or with a friend, take on a heroic journey through a variety of breath-taking environments, swiftly gliding through the desert landscapes of a vast sand-covered world. Explore ancient ruins and unearth the mysteries and secrets of a fallen society. Fight corrupt gods and extraordinary beasts thanks to the divine power of your shape-shifting weapon. Unlock powerful skills and abilities to build a unique moveset and rise as the champion who will liberate the people of Atlas.

Atlas Fallen releases May 16 on Steam. Register your Focus Entertainment account for exclusive news and benefits!