Hits: 2736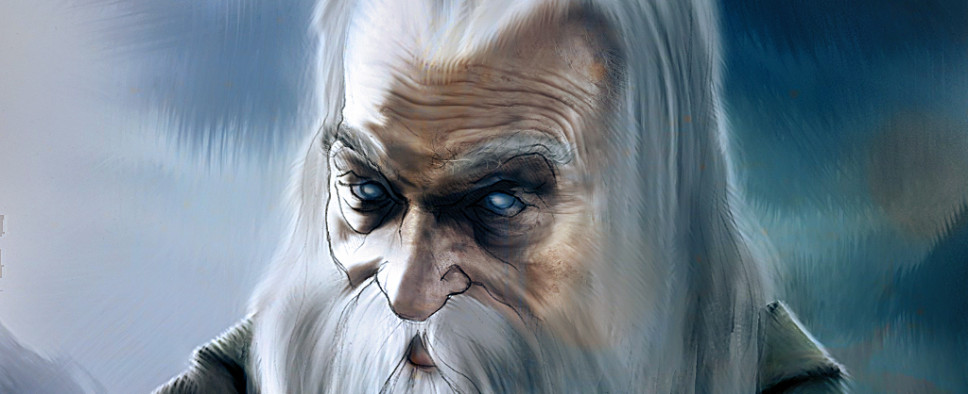 GrapeOcean Technologies, the developers of Black Geyser: Couriers of Darkness, are currently going through a bit of a rough patch. In fact, should things not improve in the nearest future, they may soon require to shut down their studio.
As such, they've put together this Steam announcement directing us to a survey that should help them gauge interest in similar, Baldur's Gate-inspired projects and plan their actions accordingly. And in the meantime, they let us know that they'll be bringing us a Kickstarter campaign for a Black Geyser DLC, and should that prove successful, will be looking to start working on a new project utilizing the Black Geyser engine.
Here are some additional details, but be sure to check out the announcement itself for an extensive FAQ section:
Ho there, adventurers!

Sadly, we don't have good news today. We were truly happy on 8th January when Black Geyser won the Bronze Medal in the "Game of the Year Awards 2022 - Best RPG" category on RPGWatch, but now, darkness approaches.

If you have no time now to read further, please skip directly to our short Google survey.

We reached a point where we just can't keep going in these circumstances. We hoped that the Steam Autumn Sale and Winter Sale would turn the tide, but they didn't. Our studio will need to close soon, unless we are able to make a successful Kickstarter soon to help finish our DLC for Black Geyser. This DLC would be released around August, giving a major boost for Black Geyser sales as well. We already have substantial content finished for this DLC, so its development won't happen from scratch.

Our revenue is currently unable to support even the daily operation of the team in the current economic situation in Europe. We reduced team size to a minimum, and optimized all aspects of operation. It wasn't enough. The game still has more than 80,000 wishlists, but these haven't produced substantial sales yet. Players might be waiting for a bigger discount (e.g. 50%), but this is nothing more than an assumption (the 40% discount applied so far didn't make a real difference in sales).

Once we run out of reserves, we will have to split up and shut down the studio. However, this will not endanger the delivery of crowdfunding rewards and localizations to players (such as the boxed editions and the Italian translation). We have got these covered from our reserves.

Why Kickstarter is Necessary

A successful Kickstarter allows us to complete the development of a brand-new DLC for Black Geyser (take a look at planned DLC features). Once released, the DLC will automatically improve Black Geyser sales as well. (Existing backers who already pre-ordered the Black Geyser DLC add-on before will be offered another cool reward for their support in the new Kickstarter.)

Finishing the DLC development helps us to overcome difficulties and survive this temporary period of darkness. Local economic forecasts for the 2nd half of 2023 are now carefully optimistic, but without your support for the DLC, there is no way we can survive till then. Your support in Kickstarter is a win-win situation, because it allows you to pre-order the DLC at a discounted price.

As a part of the DLC development, a free Fixpack will also be created for Black Geyser (with long-awaited features such as strongholds, dual-wielding, expanded romances, or the option to travel directly to questgivers from the journal menu - see complete list). When the DLC is released, this standalone Fixpack update will be delivered automatically to all owners of the base game. Players who don't own the DLC will also receive this free update on Steam and GOG.

After creating the DLC and Fixpack, we are planning to re-use the Black Geyser game engine to create a Black Geyser sequel and other brand-new games.

We have created a FAQ below, and there is a Google survey as well that we ask you to answer. Your feedback in this survey will decide if the team can stay together or splits up permanently.