Hits: 634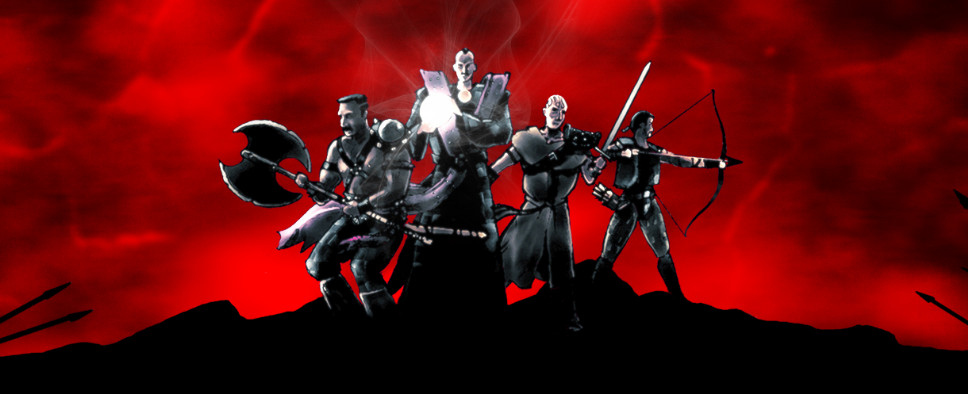 Another month, another teaser for THQ Nordic and Alkimia Interactive's remake of the original Gothic. This time around, we're invited to gaze at the remake's rendition of a harpy in all its feathery glory. Because, as we all know, that's the thing with harpies, you can never truly get rid of them.
The link above has the goods, while here's a quick text intro:
All the Focus Stones scattered throughout the Colony are guarded by dangerous, and at times even terrifying creatures. Do you recall the defenders of the magical artifact in Troll's Canyon and the inhabitants of the Mountain Fort, which you explore with your trusted companions, Diego and Lester? It's never a good idea to go there alone! Because these places are home to the insidious Harpies, whose piercing screams can make your ears bleed. The sound is unmistakable!

Join our Discord and Twitter Alkimia Interactive, Gothic Game!