Hits: 1784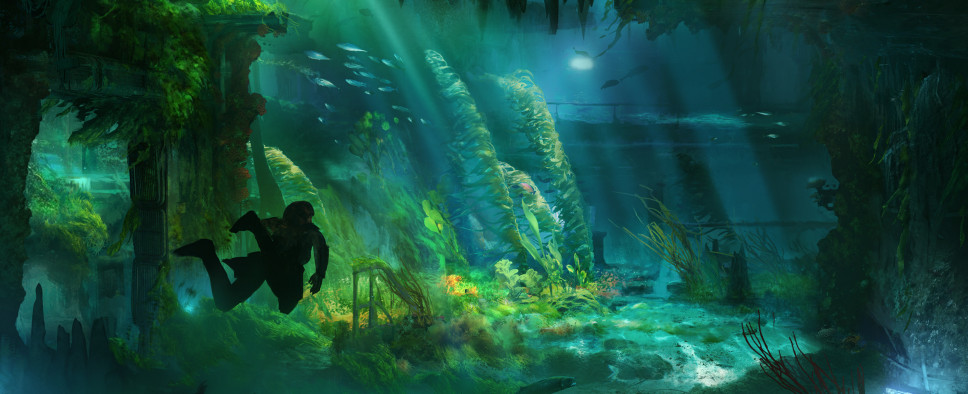 It has now been a year since Guerrilla Games released Horizon Forbidden West, the second mainline title in their retro-futuristic series of open world action-RPGs. And with the game still exclusive to the PlayStation family of consoles, the official PlayStation Blog now features this thank you message from Guerrilla's game director Mathijs de Jonge.
On top of some heartfelt gratitude, the article brings us a neat infographic with some curious and impressive stats for Forbidden West. It also lets us know that the game will be coming to the PlayStation Plus subscription service on February 21, 2023 and shares some Forbidden West avatars for your PlayStation accounts.
We also get this celebratory video where the game's developers look back at some of their favorite community moments and fan creations:
Here are some additional details:
It's hard to believe that it's already been one year since Horizon Forbidden West launched. On February 18, 2022, Guerrillas were eagerly waiting at their workstations as the game started rolling out to our global community.

Describing the feeling of a game launch day is challenging, though any developer in our industry will inherently understand the mixture of excitement, nervousness, and anticipation as we start seeing your reactions come in. We spend most of the day refreshing social media, checking stats, and reading through initial feedback — whilst, of course, sharing a moment with the team, relishing in the incredible achievements and outcomes of over four years of work, now out in the world.

To build on this excitement, Horizon Forbidden West also joins the PlayStation Plus Game Catalog starting February 21, 2023.

This past year, saw more than just the launch of Horizon Forbidden West; we also released a LEGO Tallneck into the wilds, created a dedicated TikTok channel, and dropped a lot of new merch, like the OST vinyl and a collection with ASOS. We were even able to finally meet some of our fans in person again at Twitchcon and gamescom!

It's been heart-warming to see the impact Aloy and her story have had on you, and we are so grateful for how our community expresses love and joy for our franchise. One of my personal joys is to scroll through the #BeyondTheHorizon hashtag and see the breathtaking Photo Mode shots from the virtual photography community; did you know you all spent a collective 211,000 hours in Photo Mode?

As a thank you for one year of passion, support, and excitement about Horizon Forbidden West, we want to indulge you with a small token of appreciation in the form of new PlayStation avatars, which will be available to download from PlayStation Store tomorrow.

Thank you again from the bottom of our hearts for embracing Aloy and her continued story in Horizon Forbidden West. We are now looking forward to our Burning Shores expansion, coming to PS5 on April 19, which sees Aloy pursue a sinister threat in the deadly, volcanic ruins of Los Angeles. And if you want to experience the world of Horizon from a completely different angle, Horizon Call of the Mountain is launching next week on PSVR2.