Hits: 1968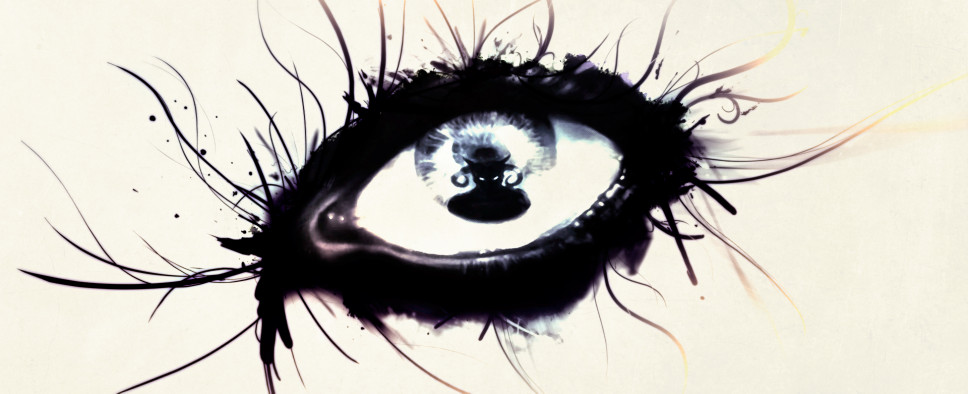 The free Through the Myrror content update for MuHa Games' remake of Master of Magic is now live, featuring four new Wizards, the Goblin faction, new heroes, champions and skills. And in order to celebrate the update's release, you can purchase the game at 15% off through March 13, 2023.
Here's the official update launch trailer:
Additionally, you might be interested in this recent Deep Dive highlighting the new hero and unit skills Through the Myrror introduces. Check it out:
New Hero and Unit Skills

The update is still in development, some skills/traits are subject to change

Fans of Master of Magic are in for a treat with the last Through the Myrror Update, which introduces new hero and unit skills to enhance gameplay.

Among the most exciting new skills is the Summon Boar hero skill, which allows players to summon a boar to aid them in battle. This skill is exclusive to a hero, who can use it to add a powerful new ally to their ranks.

For food lovers, the Foodie skill is a dream come true. Heroes with this skill only accept food as upkeep, but in return, they gain additional attack, defense, resistance, and hit points, while requiring only food as upkeep.

The Cursed Druid skill reduces enemy resistance by 1 in battlefield. This skill adds an interesting twist to the game, making players think carefully about which units to use in battle.

The Earthwalker is a Goblin racial skill and is an excellent addition for players who enjoy exploring swamps, deserts, and tundras. With this skill, movement costs always one movement point on these terrains, allowing players to explore more efficiently.

Lastly, the Bleeding unit skill adds a new element of damage per turn to enemies who fail to resist, making battles even more exciting.

Additionally, the new update introduces the Mammoth, a new resource to be spawned on tundra terrain. This resource provides players with extra food and gold per turn.