Hits: 603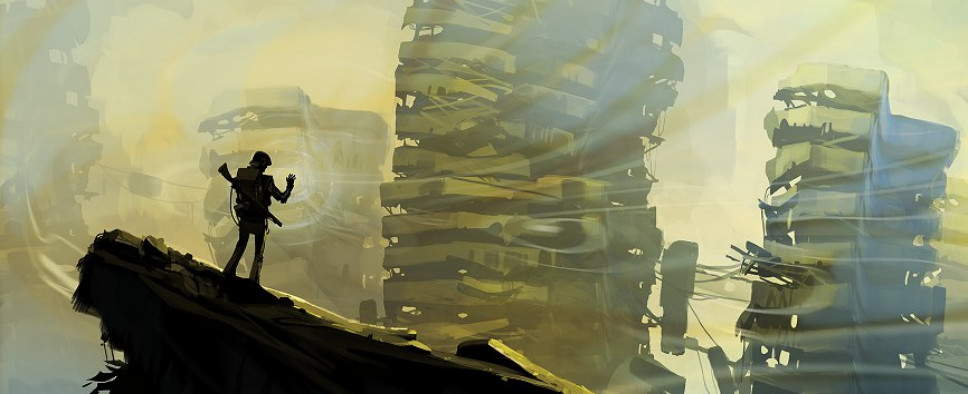 Following a successful Kickstarter campaign and about a year of early access, Dark Crystal Games' Fallout-inspired RPG Encased is now scheduled to leave early access on September 7, 2021. This quick Steam announcement reveals the release date and lists several recent improvements.
Be sure to check out the link above for some screenshots, and here are just the text bits:
Dear subscribers! Once again, the latest issue of the post-apocalyptic CRONUS Weekly is on your screens. Can anyone hear us?

Today we want to talk about what was added to our release build after the fifth content patch.

Encased will leave Early Access on September 7!

Yes, you heard us right. The full Encased release date is September 7th. Mark the day on your calendars and get ready to explore the fully opened Dome in just over a month. Dozens of new quests, new story chapters, multiple endings, weapons, artifacts, and that's just the tip of the content iceberg, that's awaiting you.

To brighten up your waiting time, we will continue to publish all the most interesting things from the Encased development.

New Artworks

Our artists continue to add new and, most importantly, memorable pictures to the game. You'll see them while loading locations, as well as in text vignettes or even on posters in living rooms. We try to make the world as lively as possible, that is easy to believe and immerse yourself in.

Updated Combat System

The combat system continues to change and get better, which is why we are so grateful for player feedback! Very soon the game will be more convenient, and most importantly, more fun. Everyone will miss a lot less now in battles.

Locations

Today we want to show you another new location that you'll be able to visit at the game's release this September. It's much more vertical than the previous ones, which will absolutely affect your combat tactics.