Hits: 13924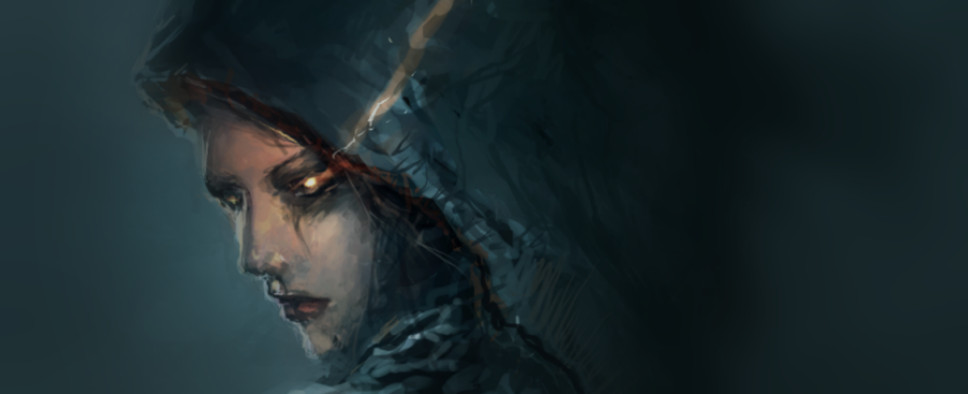 As some of you may probably know, for the past several months, we here at GameBanshee have been under new management as part of Lexicon Gaming. What this means for the site, in the long run, is a pivot to broader coverage of the video game industry, and not just its RPG branch. With more and more games these days introducing progression systems and other roleplaying elements, this new direction can be seen as a victory, as everything can be considered an RPG now, provided we squint just right.
In the immortal words of Geddy Lee, changes aren't permanent, but change is, so fret not, classic computer RPGs will always be near and dear to us. And in fact, with the new resources at our disposal, you can expect us to produce even more of the detailed guides and walkthroughs that have always been the cornerstone of GameBanshee. Things like attending live media events and gaming conventions will also now be in the cards, so you can expect more first-hand accounts of the happenings in the industry.
In the meantime, however, there will be and already is, a break in the site's day-to-day operations while we're working behind the scenes to modernize GameBanshee with a new look. Which basically means fewer dry quotes and more screenshots and images sprucing up the place. All of our pre-existing content will be moved to the updated site and will simply become more convenient to access.
While that's being worked on, you can visit Lexicon's current general gaming website EIP.gg for your daily video game updates.