Hits: 1767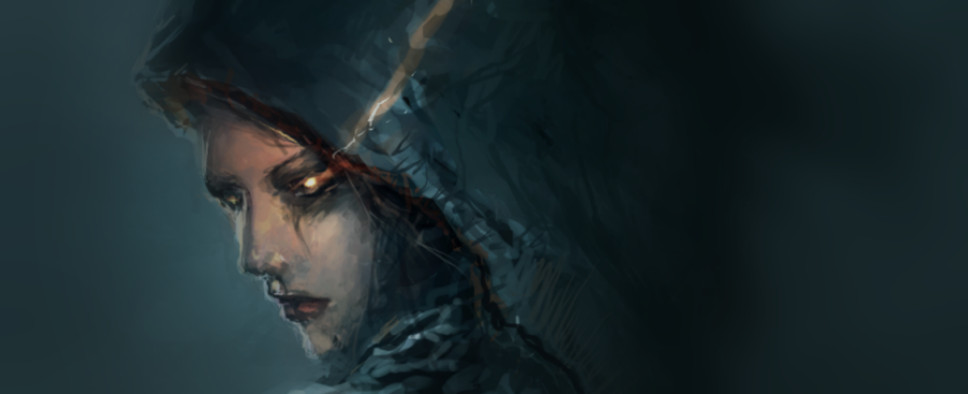 Hello GameBanshee community! I have an important announcement to share with you.
In late 1999, I decided to channel my enthusiasm for role-playing games into a project that would launch as GameBanshee.com the next year, shortly before the release of BioWare's Baldur's Gate II. I would have never anticipated that those humble beginnings would result in a 23-year labor of love for me, and that our small team would manage to author over a hundred thousand articles, cover thousands of games, interview numerous industry veterans, and build hundreds of databases complemented by deep, annotated walkthroughs.
With so many fulfilling years behind me, I have reached a life stage where it is in the best interest of the website to let a larger outfit take over the reins and continue building upon that 23-year foundation. As such, I'm pleased to announce that Lexicon Gaming (lexicon.gg) will assume ownership of GameBanshee at the start of 2023. Both Steven (our subsite creation champion) and Val (our news and article editor) will continue to contribute to the site, along with the addition of other Lexicon team members. But for me, this article represents my final contribution.
It has been an honor and a privilege to serve this community for what amounts to more than half my life. To each and every one of you, THANK YOU for spending your time here, for being a part of our history, and for sharing in our common role-playing game passion. Please don't think of this as a goodbye, but rather a transition - I am now a fellow reader of the site, and will be utilizing it just as all of you have to keep myself informed on all things RPG.
In the words of Dak'kon, "A long road must I still travel. This is but the beginning." And my road is simply diverging from this point forward.
Until next time,
Buck (Jon Birnbaum)