Hits: 658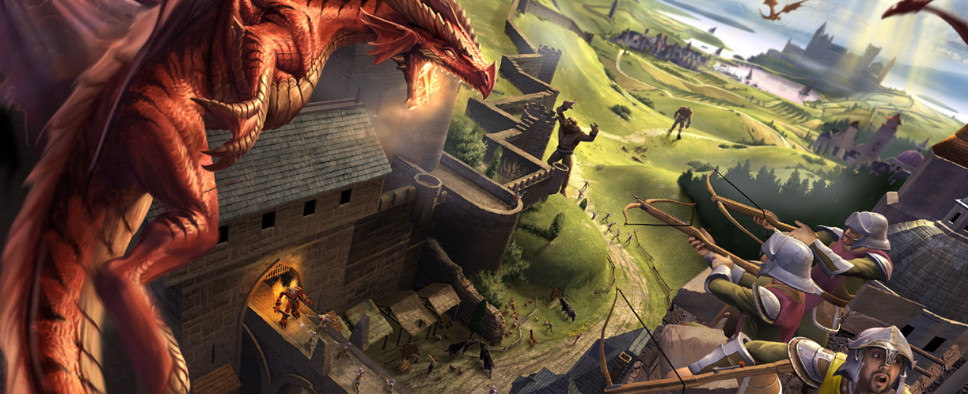 Siege of Shadowdale, a classic Hall of Fame module for Neverwinter Nights, received an Enhanced Edition upgrade last month thanks to the efforts of Luke Scull. And now, following a couple of hotfixes, the module can boast its first proper patch that fixes several bugs, adds new dialogue options here and there, rebalances a few things, and more.
Here are the patch notes:
Fixed in 1.1:

Fixed faction bug with mimic causing Larn, Grimbold, and others with Loner faction (inc. previously Malauntyr) to be prematurely or incorrectly hostile.
Decreased number of Timestops Elminster casts.
Fixed Two-headed Troll Mercenary regeneration.
Fixed bug with reporting success of rat quest to Weregund during siege.
Fixed infinite XP bug with Drakkgor's dialogue.
Added new dialogue options for Durman and Jhaele for their respective quests.
Larn now correctly recognises if he has spoken with PC before.
Reduced minimum level for Mysterious Portal sidequest.
Added colors to the various cloaks in the module.

Fixed in 1.0c:

Implemented autosave.
Fixed faction bug with end boss halting story progression.
Fixed position of icon indicating PC's current location on the world map.

Fixed in 1.0b:

Boots of Speed near start location have been removed.
Henchmen will now correctly return to Harper's Hill when fired.
A magical breastplate in Castle Krag can now be correctly looted.

Current known issues:

Pickpocketing is currently not implemented and can cause faction issues and break the game.
Force attacking certain neutral NPCs (ie via the radial menu) can cause faction issues and break the game.
Removing henchmen via the radial menu will break their ability to be re-hired. Please fire henchmen through dialogue.
Weird graphical bugs with the HD Texture Pack are still present. These will hopefully be fixed as the community updates the pack.