Hits: 1877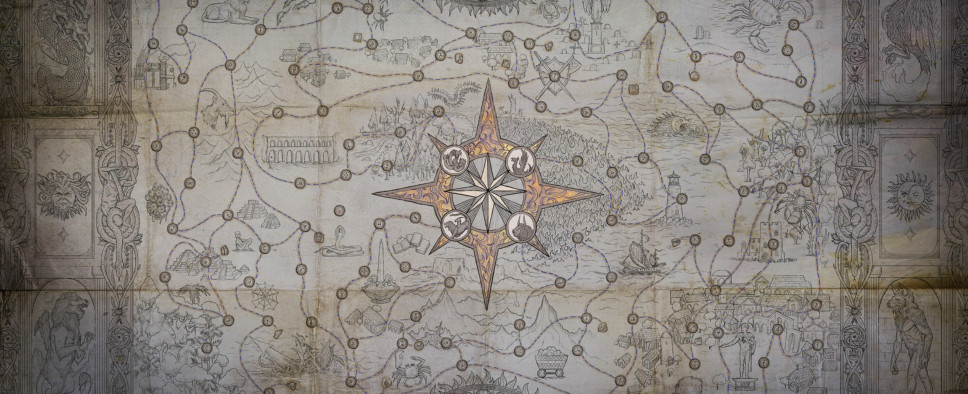 A few days back, Grinding Gear Games revealed the upcoming Crucible expansion for Path of Exile with their customary livestream. That event was then followed by an also livestreamed Q&A session with the studio's CEO Chris Wilson. But apparently even that wasn't enough to sate the thirst for knowledge of your average Path of Exile enthusiast.
Which now brings us to this official Crucible FAQ that goes over some of the things that weren't covered in the earlier reveals. Here's a few sample questions to get you started:
Will Crucible become a core game mechanic?

We'd like to see how the community receives Crucible once it's playable at launch before we make decisions on whether or not it should become a core game mechanic.

Can we get a list of the Crucible passives, and which weapon types they can appear on?

We'd like to watch the community discover the intricacies of the Crucible Passive Trees, so we'll leave it to you to discover!

How many portals does the Forge of the Titans area have?

Six

Are the Crucible trees randomly generated each time and are the skills specific to the weapon or shield type?

Crucible Trees are randomly generated, though the types of skill a weapon can get will be dependent on its item level and class. For example, bows will have access to particular bow passives and will not have access to particular sceptre passives.

Note that an existing Crucible Tree can be removed if you are able to access and complete a special Crucible Endgame encounter.

Are there any restrictions to how many times you can merge trees on a weapon or shield?

There are no restrictions to the number of times an item's Crucible tree can be combined with another. However, only weapons with revealed trees can be combined with each other.

Did you forget to post Minion Mastery changes?

No, there were no changes to Minion Masteries in this expansion. We are aware of feedback asking for these in the future.