Hits: 1487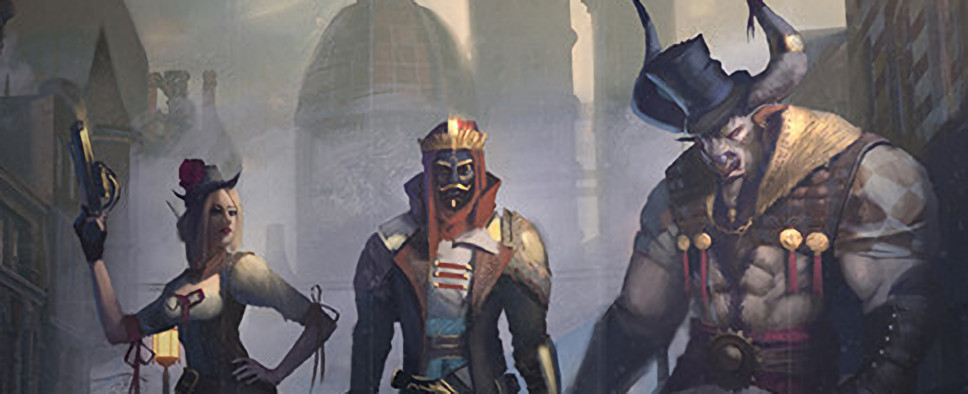 This year's PAX East, taking place March 23-26, 2023, will be running the customary PAX Rising Showcase highlighting a curated collection of indie video games. And this time around, Crimson Herring Studios' narrative steampunk RPG Sovereign Syndicate will be among them.
As such, we're now invited to check out the game's updated demo featuring some graphical, UI, and performance improvements. Here are some additional details:
Hi Everyone,

We've been selected for the PAX East Rising Showcase and will be showing Sovereign Syndicate in Boston March 23rd - 26th 2023.

We're running a special playtest for the PAX East version of the demo which also shows off some of the recent graphical fidelity, performance, and UI changes we've made.

If you'd like to help test the game head on over to the Steam page and request access. No password or approval required; if you participated in past playtests the build should automatically update.

Thanks for your help! If you're going to be at PAX drop by our booth and say Hi!