Hits: 1706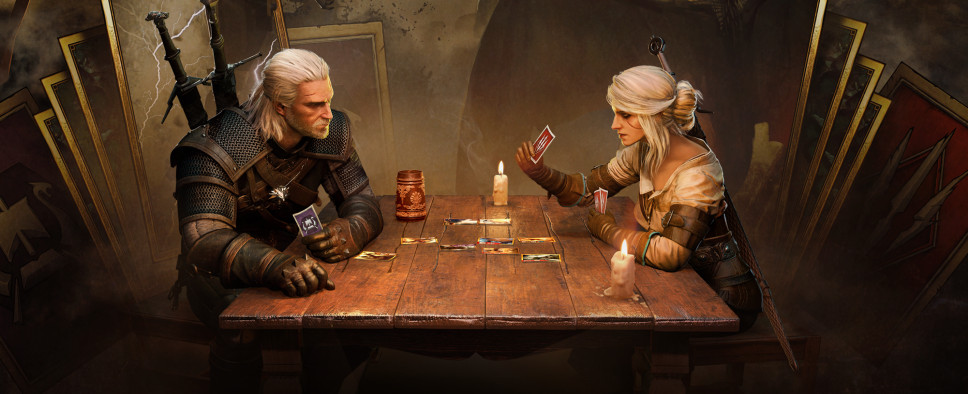 If you like The Witcher and collectible card games but aren't the biggest fan of waiting on other players to take their turns, you'll be happy to know that CD Projekt's CCG Gwent will soon get a single-player story campaign. Gwent: Thronebreaker, releasing later this year, will let you play as Meve, a warrior queen of the Northern Realms on a quest for revenge. Here she is in this cinematic teaser:
And here's what you'll be doing in Thronebreaker:
GWENT: Thronebreaker spins a truly regal tale of Meve — a war-veteran queen of two Northern Realms. Facing an imminent foreign invasion, Meve is forced to once again enter the warpath, and sets out on a dark journey of destruction and revenge.

Explore new and never before seen parts of The Witcher world, embark on thought-provoking quests, gather resources, and engage in custom-made story battles, which twist the game's rules in wildly unexpected ways.

GWENT: Thronebreaker will release this year on PC, Xbox One, and PlayStation 4. More information is available on playgwent.com.