Hits: 835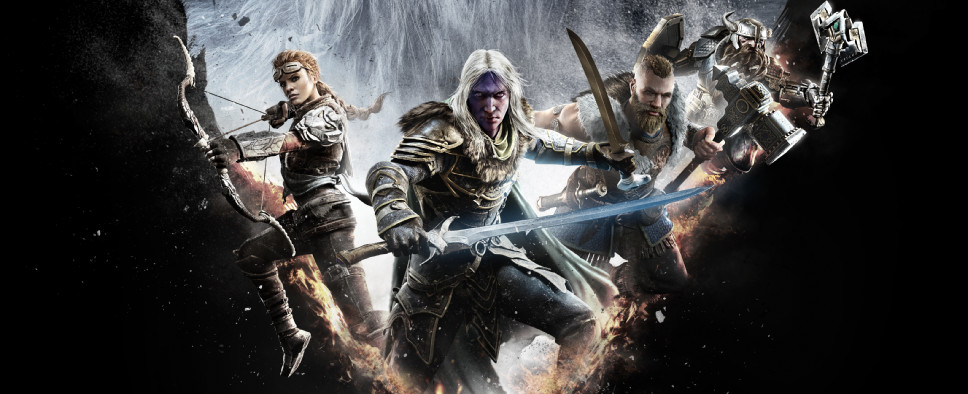 Way back in 2017, Chris Cocks, who at the time was the president and CEO over at Wizards of the Coast, revealed his plans to expand the Dungeons & Dragons brand with plenty of tie-in content, which included a number of D&D video games.
Up until this point, this has led to the release of Dungeons & Dragons: Dark Alliance, the announcement and the early access release of Baldur's Gate III, and the opening and acquisition of a number of new studios.
To show they mean business, WotC brought BioWare's James Ohlen out of semi-retirement back in 2019 in order to headline some mystery-shrouded project. And then last year, they also got Christian Dailey, another BioWare veteran, to run their new Skeleton Key studio. And just for good measure, they purchased and rebranded Tuque Games, the studio behind the abovementioned Dungeons & Dragons: Dark Alliance.
However, according to this here Bloomberg report, WotC will now be moving away from such heavy investment in video games. This will result in some internal restructurings, but also the cancellation of a number of projects by third-party studios, including a couple of D&D games from Otherside Entertainment (who at least still have their mysterious whale game) and Hidden Path Entertainment.
Here are some additional details:
Hasbro Inc.'s Wizards of the Coast, best known for the Dungeons & Dragons tabletop games, has cancelled at least five video game projects as it scales back its ambitions in the industry.

Wizards of the Coast is still "committed to using digital games," a spokesman said in a statement to Bloomberg, adding that the company has "made some changes to our long-term portfolio to focus on games which are strategically aligned with developing our existing brands and those which show promise in expanding or engaging our audience in new ways."
UPDATE: Contrary to what the report above claims, this Twitter message from Hidden Path Entertainment assures us that their D&D project is still very much alive.