Hits: 1232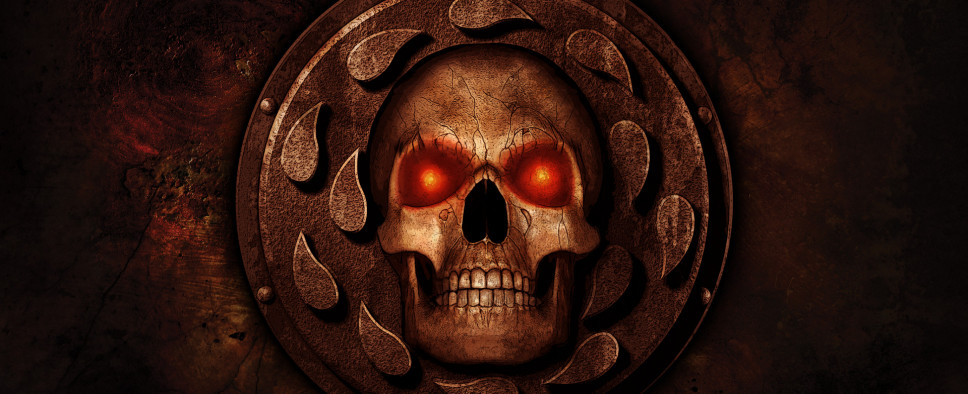 Last year, James Ohlen, who you may remember as the lead designer on a lot of BioWare's projects, including Baldur's Gate and Dragon Age: Origins, left the studio to pursue other, more personal, projects. However, this GamesIndustry.biz article lets us know that just when he thought he was out, they pulled him back in. Them being Wizards of the Coast, where he will now be running a new video game development studio tasked with creating new, long-running IP.

The article has some additional details, but here are a few paragraphs to get you started:
When James Ohlen retired from BioWare last year, he said he needed a break from the industry. Speaking with GamesIndustry.biz this week, the lead designer of games like Star Wars: Knights of the Old Republic and Baldur's Gate says he originally intended to step away from video games for a few years, but has been lured back ahead of schedule by Wizards of the Coast.

"I had pretty well turned down most opportunities for interviews to get back into the industry, but I talked to Wizards of the Coast president Chris Cocks and he gave me a scenario that was very intriguing and interesting, so I flew up to Seattle and sat down with Wizards of the Coast for six hours of interviews. It was like the scene out of The Godfather where it was an offer that was too good to refuse."

That offer was to run a new Wizards of the Coast development studio based in Austin, where Ohlen was already living. And even though Ohlen has a storied history with Wizards of the Coast's Dungeons & Dragons property (He held key design positions on Baldur's Gate, Baldur's Gate II, and Neverwinter Nights), this new studio has a mandate to focus on creating original intellectual property.

"I think it's more personal than the projects I was working on in the latter half of my career at BioWare/EA," Ohlen says. "The projects in the early days of BioWare were very personal to me. D&D has been a huge part of my life since I was eight years old. The Baldur's Gate games were very personal to me, and Star Wars is another thing I love.