Hits: 764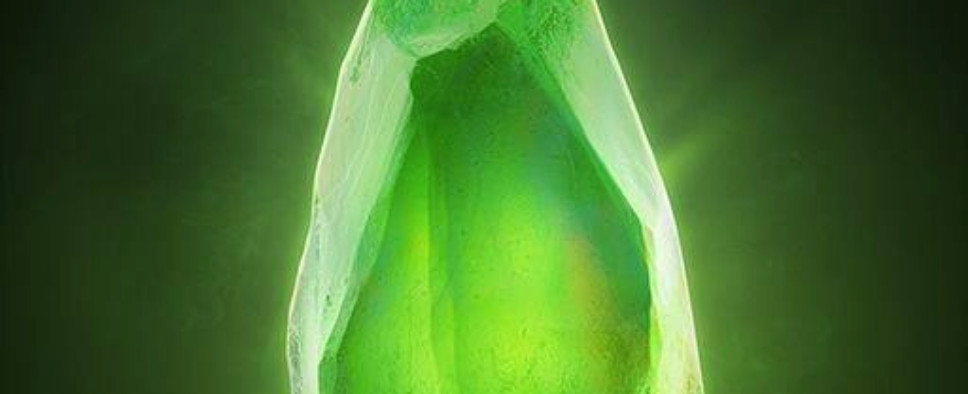 Ctrl Alt Ninja, a team of former Legend of Grimrock developers, will be releasing their debut role-playing project, Druidstone: The Secret of the Menhir Forest, in a few weeks, on May 15, 2019. And if you're interested in checking this tactical turn-based adventure with a Celtic coat of paint out, you can already pre-order the game from its official website for $24.99. Here's how it will look like in action:
Some additional details:
Are you excited about Druidstone? Are you in the market for a beautifully hand-crafted game made by a small team of dedicated professionals, with the kind of turn-based gameplay that is custom-designed to tell your brain to ramp up that dopamine production? Are you a savvy customer who knows a good deal when they see it and wants to save a cool 10% on the purchase price?

Good! Then you should be pleased to know that the release of Druidstone is upon us! More specifically, Druidstone will be released in just three weeks, on May 15th and we are launching pre-orders today! That's right, if you pre-order now you will get both a Steam key and a DRM-free standalone version with a 10% discount. You will also receive a special pre-order bonus, a free copy of a digital book, featuring concept art, behind-the-scenes information and other material from the making of Druidstone. The book will be delivered to you two weeks after the game's release on May 31st and will be sold separately at $4.99.

To celebrate the milestone we have also released a new trailer. As we are a tiny team of just four full time developers, we don't have the luxury of having a marketing team or even just one person dedicated to PR. In fact, all of us are busy polishing the game. That's why we're asking for your help. Please consider telling about Druidstone to your friends, families and on the web. We would appreciate it very much!