Hits: 323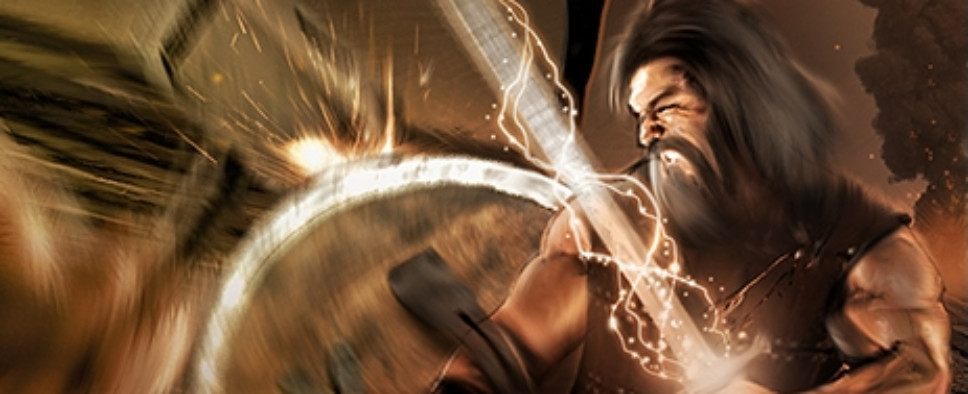 GrapeOcean Technologies, the team behind Black Geyser: Couriers of Darkness, will be publishing their crowdfunded RPG with the help of V Publishing. According to this Kickstarter update, this new partnership will allow GrapeOcean to retain their creative freedom while gaining the benefits of professional marketing and extra QA. Here's more on that:
Ho there, adventurers,

Thank you for being patient with us. We are very excited to announce that we have partnered with indie game publisher V Publishing. We're excited to work with a publishing team that has years of experience promoting and developing games.

As a team we felt we needed a partner to help us deliver a great experience and provide valuable insights into the marketing and final gameplay experience, but did not want a traditional publisher to come and take away the creative control of the game. That is why we have teamed up with V Publishing. It is a true partnership, and we are working to see the original vision of the game come to life as intended. The team at V will be helping us improve many aspects of the final game and they have already started putting multiple plans in place, including regular development updates, more community engagement and activities, and of course announcing plans regarding launching the game.

Michael Brown, the CEO of V Publishing, wanted to pass on a quick message to all our community members: "As huge fans of games like Icewind Dale and Baldur's Gate, the whole team at V are looking forward to helping improve and deliver a great indie CRPG with depth, and a narrative experience that will be memorable. We hope to add huge value to GrapeOcean's team and start getting the game in the hands of you all later this year. We are excited to also become members of the community and having fun with you all in the coming months."

As for our team here, we hope this announcement gets you excited for what we have coming up. We'll be launching the Steam page and releasing new content details in the coming weeks so stay tuned for that!