Hits: 1731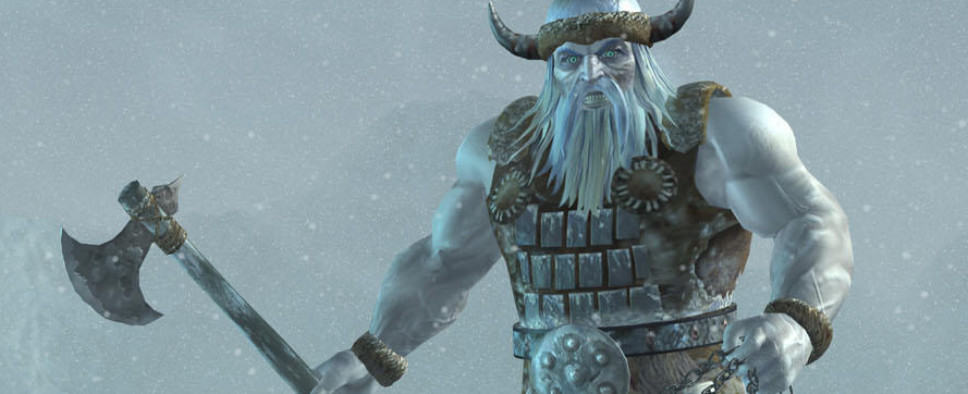 Over the last few months, Black Isle Studios' social media accounts have been teasing a Baldur's Gate: Dark Alliance revival of some sorts. And now, without any prior confirmation, we get a trailer that informs us we can now play the first Dark Alliance game on all modern consoles, and this IGN article that lets us know that PC and mobile versions are currently in the works too.
Here's the trailer in question:
Experience a classic Dungeons & Dragons action role-playing game, as Interplay Entertainment (IPLY) and Wizards of the Coast rerelease the iconic action-RPG Baldur's Gate: Dark Alliance on Xbox X|S, Nintendo Switch and PlayStation consoles with enhanced graphics; up to 4k on Xbox, PS4 Pro and above.