Hits: 564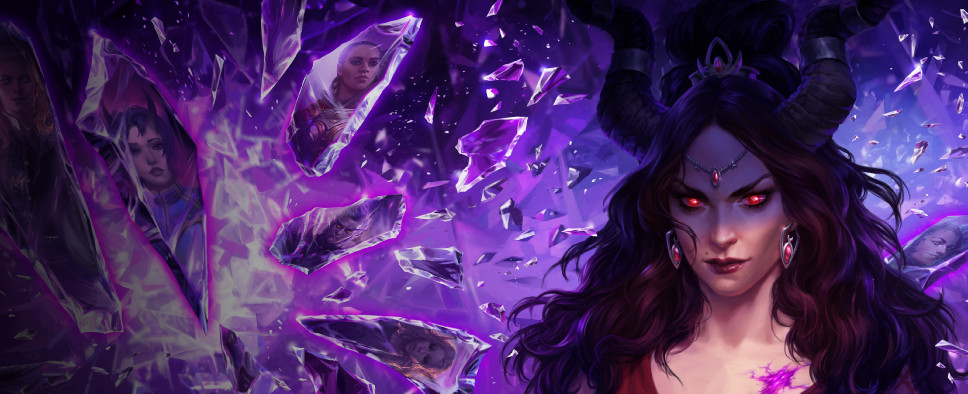 The Last Sarkorians DLC for Pathfinder: Wrath of the Righteous is scheduled to go live on March 7, 2023. When that happens, the game will be getting, among other things, a new companion with his own optional romantic quest line. And with Valentine's Day upon us, the developers over at Owlcat Games bring us this new companion's romance theme that will be added to the game's soundtrack with the DLC.
Check it out:
Roses are red, violets are blue... We've already listened to Ulbrig's romance theme for a thousand times, and so should you! Enjoy this beautiful track that perfectly sets a romantic mood on this Valentine's Day.

The Last Sarkorians DLC will be available on March 7, 2023. But you can wishlist and preorder it right now!