Hits: 649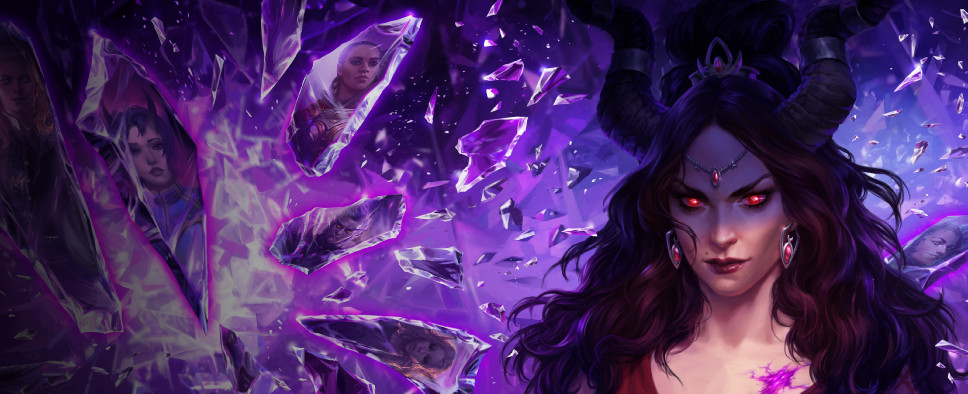 Owlcat Games announced the second Season Pass for Pathfinder: Wrath of the Righteous back in October 2022. Featuring a total of three pieces of DLC to be released over the coming months, it was priced at $28.99 or your regional equivalent.
And now, the first DLC from that bunch has been officially revealed as The Last Sarkorians. Scheduled for a March 7, 2023 release, this extra bit of downloadable content will add the Shifter class to the game, a new companion of said class, a new area to quest in and explore, and a total of nine new spells.
Here's a quick DLC teaser trailer:
And its official description:
Meet Ulbrig Olesk, one of the last scions of the shattered nation of Sarkoris. Armed with the ability to transform into a mighty griffon, he can become a formidable warrior in your party, a trustworthy friend — and maybe even more.

New playable class with 6 archetype variations. Become a shifter and use animal aspects and forms to decimate your enemies with the fury of a wild beast!
New companion for your party: a Sarkorian tribal chief who has mysteriously survived the ravaging of his homeland.
A brand-new, previously unavailable area, which you will be able to explore with your new ally, fight new enemies, and uncover some old secrets.
9 new spells will aid you in battle with foes both new and old.
Optional romance with Ulbrig, available for both male and female characters.