Hits: 851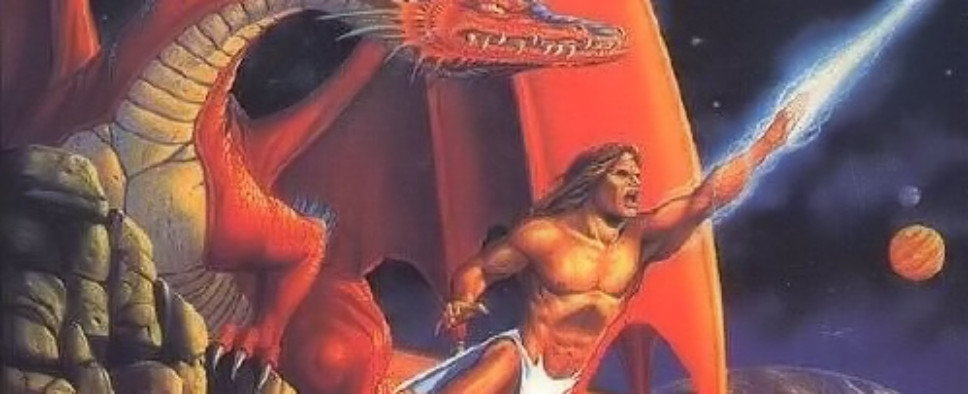 Wizards of the Coast's recent announcement of a new Dungeons & Dragons Open Game License (OGL) went down with all the grace of a lead balloon. With just about everyone complaining, customers unsubscribing, competitors working on alternatives, and a small army of lawyers, undoubtedly, already brushing up on relevant case law, an attempt was made to patch things up. There was a survey and everything.
Which now leads us to this D&D Beyond article where D&D's executive producer Kyle Brink shares some of the results of said survey and afterwards scraps the whole thing, reinstates the original OGL, and even bolsters it by making it available under the Creative Commons license as an option for those interested in utilizing this particular approach for their games and adventures.
Here's more on that:
When you give us playtest feedback, we take it seriously.

Already more than 15,000 of you have filled out the survey. Here's what you said:

88% do not want to publish TTRPG content under OGL 1.2.
90% would have to change some aspect of their business to accommodate OGL 1.2.
89% are dissatisfied with deauthorizing OGL 1.0a.
86% are dissatisfied with the draft VTT policy.
62% are satisfied with including Systems Reference Document (SRD) content in Creative Commons, and the majority of those who were dissatisfied asked for more SRD content in Creative Commons.

These live survey results are clear. You want OGL 1.0a. You want irrevocability. You like Creative Commons.

The feedback is in such high volume and its direction is so plain that we're acting now.

We are leaving OGL 1.0a in place, as is. Untouched.
We are also making the entire SRD 5.1 available under a Creative Commons license.
You choose which you prefer to use.

This Creative Commons license makes the content freely available for any use. We don't control that license and cannot alter or revoke it. It's open and irrevocable in a way that doesn't require you to take our word for it. And its openness means there's no need for a VTT policy. Placing the SRD under a Creative Commons license is a one-way door. There's no going back.

Our goal here is to deliver on what you wanted.

So, what about the goals that drove us when we started this process?

We wanted to protect the D&D play experience into the future. We still want to do that with your help. We're grateful that this community is passionate and active because we'll need your help protecting the game's inclusive and welcoming nature.

We wanted to limit the OGL to TTRPGs. With this new approach, we are setting that aside and counting on your choices to define the future of play.

Here's a PDF of SRD 5.1 with the Creative Commons license. By simply publishing it, we place it under an irrevocable Creative Commons license. We'll get it hosted in a more convenient place next week. It was important that we take this step now, so there's no question.

We'll keep talking with you about how we can better support our players and creators. Thanks as always for continuing to share your thoughts.

Kyle Brink

Executive Producer, Dungeons & Dragons
Now if only such fervor could've been exhibited when the Horse Armor DLC dropped or when the first piece of loot got packaged into a box.