Hits: 649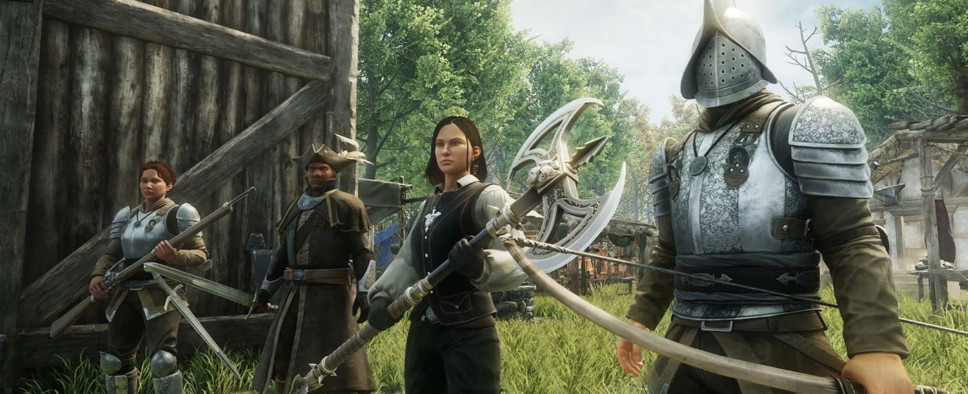 Amazon Game Studios, the team behind the Age of Exploration MMORPG New World, is currently working on a new feature that will let their players assault and defend Outposts from across servers. And if everything goes according to plan, these cross-server matches will be coming to the game this summer.
And with that in mind, we're treated to a new episode of the Forged in Aeternum series where the game's developers discuss this feature and explain why it's quite tricky to implement.
Check it out:
Greetings, Adventurers!

Cross-server Outpost Rush is one of our most requested updates. This fan-favorite 20v20 mode features big team battles for strongholds and strategic resources, but currently can only be played with Adventurers from the same world. We caught up with Game Director Scot Lane, Senior Server Engineer Anthony Nguyen, and Technical Director Dave Sullivan for an in-depth discussion on why cross-server matches aren't coming until next summer.

Find out some of the technical challenges behind cross-server development in the video below.

[...]

What do you want to know about how we develop cross-world? Let us know on the forums. Thanks for your support! We'll see you in Aeternum.