Hits: 401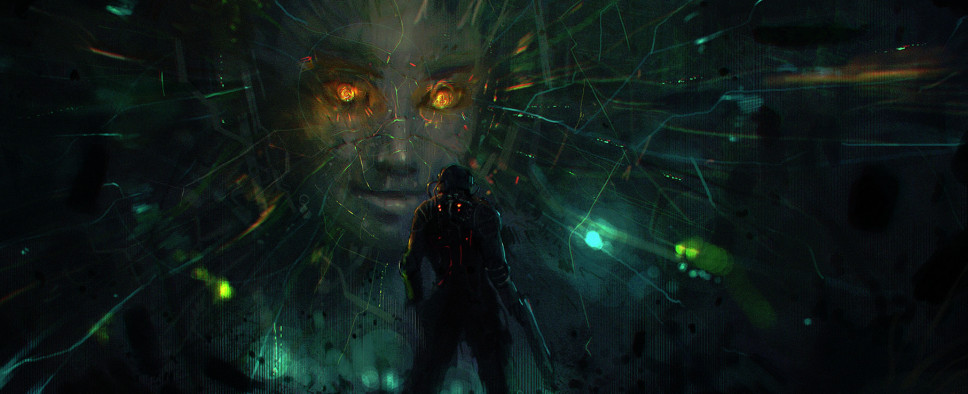 This year's first Kickstarter update for Nightdive Studios' remake of the original System Shock reiterates that the developers expect the game to be going live in March 2023. They do acknowledge their past delays, but this time, a release is actually looking quite likely, since over these past few months the team has mostly been working on quality-of-life improvements.
As a result of those, the game now scans the appropriate card when you're trying to access a locked area. It also now throws some new enemy variants at you in the later stages, and features updated weapon effects and improved dismemberment.
I guess now we wait and see whether this latest release window holds up after all.
Here are the update's text bits:
Welcome to a New Year, Hackers

After our return from Gamescom we've been hesitant to share anything so as not to spoil any remaining surprises we have in store. However, we've picked a few last things to share before our quickly approaching launch window of March, 2023.

As some of you have already pointed out this is not our first time announcing a tentative launch window, but over the past few years much has changed - the scope and scale of the project has evolved dramatically and with Prime Matter joining the project it's enabled us to focus on quality-of-life improvements, bug fixing, and localization support - the last major steps towards releasing a game we're all incredibly proud of. This has also given us time to go back and polish various aspects of the game that needed that extra shine.

Variants, Effects, and Features

When accessing a locked area, you'll now scan the appropriate card to gain entry.

Citadel has gone through a bit of a makeover and is ready for her big finale.

We've created some Enemy Variants to provide new challenges to the player in later levels.

This new enemy type is a call-back to an original we initially omitted, but decided to include.

Diego will be making numerous appearances throughout the game - here is a sneak peek at one such incarnation.

Updated effects for the weapons, like the Plasma Rifle, provide a final level of polish.

As you know dismemberment has been a high priority for us and every enemy is receiving a completely custom dismemberment model - there are a lot of enemies and the amount of effort being spent on this is staggering. Here's a look at how the Avian Mutant will perish.

Until next time -

The System Shock Team