Hits: 543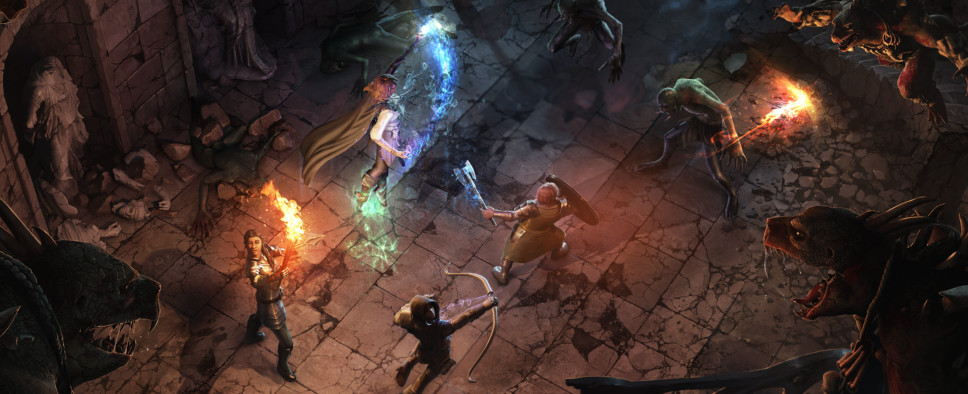 With a new year upon us, Tactical Adventures - the developers behind Solasta: Crown of the Magister - bring us this quick Steam announcement featuring their Season's Greetings and a promise of some interesting stuff coming our way in 2023.
Seeing how the game has already received three pieces of premium DLC since it's release back in 2021 (Primal Calling, Lost Valley, Inner Strength), it's actually quite surprising that the developers still intend to bolster it with new content.
If they continue their current pattern of releasing a class DLC followed by a story one, the next one should be taking us on a new adventure and maybe, once again, raising the level cap. Alternatively, we may be getting some major expansion to the game's Dungeon Maker.
At this point, it's really too early to tell, as this is the entire announcement:
Hey there folks!

The Tactical Adventures team wishes you all a happy 2023! Here's to another year of adventures at your side <3

And for those who are curious... Keep an eye out, we've got interesting stuff coming up!