Hits: 919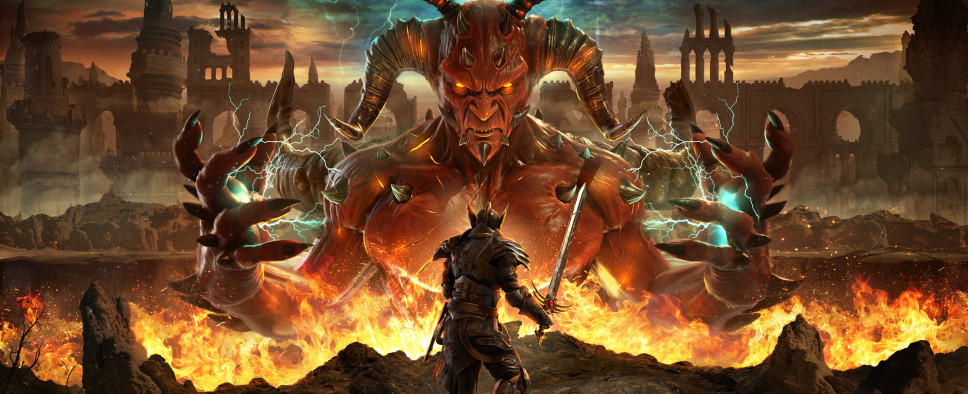 this four-page preview:
A curious thing about Alaloth is how its campaign is structured. The four shards you need to find are scattered all over the place. When you start the game, you don't know which of the dungeons hold them, so you'll need to clear out a whole bunch of them before you find the shards.

Unfortunately, the dungeons here tend to be fairly linear and limited in size. You usually have a straight line to your goal, with occasional side passages and closed doors that require you to find a key before advancing.

On the plus side, once you enter a dungeon, you can't adjust your inventory, meaning you have to consider which gear to equip and which consumables to prepare beforehand.