Hits: 682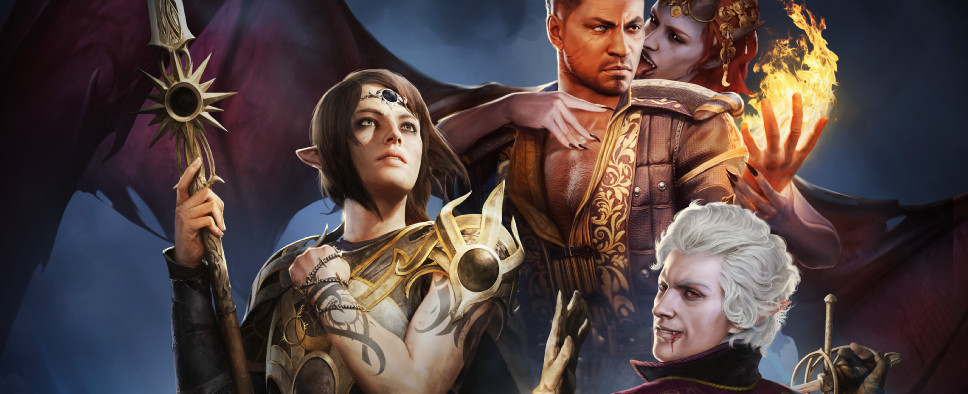 Larian Studios is getting ready to release a new early access patch for Baldur's Gate III. This patch is expected to take up around 40GB of your precious hard drive space, and this here Steam announcement talks about the steps you'll need to take to properly install it.
But before this patch goes live, we'll be able to check it out during a new Panel From Hell event scheduled for July 7, 2022. Here's a quick cryptic teaser for it:
And some extra info about this patch:
Hello there, everyone! We hope you're all good, wherever you are.

We've been hard at work since our last major update, and Patch 8 is almost ready for primetime. We're putting the finishing touches on it right now, and preparing a Panel from Hell to give it a full unveiling.

On to our feature presentation: Patch 8 is drawing near, and it's going to be roughly 40GB (so make sure you have space free!), bringing the total install size for Baldur's Gate 3 to approximately 104GB. As with our previous patches, and saves made on Patch 7 or prior will no longer be compatible when updated.

In addition, we'll be using Patch 8 as the opportunity for a little bit of digital house-cleaning. Once it goes live, we'll be removing the ability to download all but the 2 most recent Patches. In this case, Patches 6 and 7 will remain available for download, but we encourage all players to update to the most recent version of the game in order to get the latest fixes and content updates.