Hits: 1091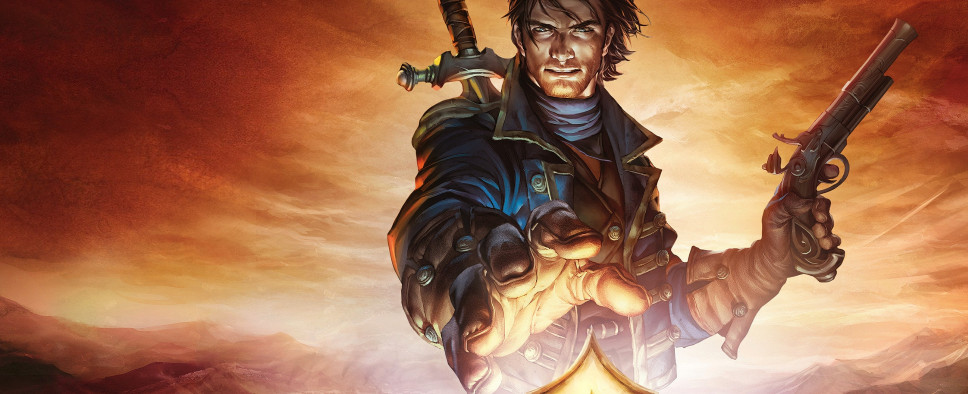 Back in 2016, Microsoft disbanded Lionhead Studios, the team behind the Fable series. But with a new Fable game on the way, and with Microsoft actively buying out RPG developers to fuel their Game Pass service, we now get this PC Gamer article highlighting a few quotes from Microsoft's Power On: The Story of Xbox documentary that, among many other things, admits that shutting Lionhead down was a big misstep.
Here's the first part of the documentary to get you started:
And a couple of relevant quotes:
"We acquired Lionhead in 2006, shut it down in 2016," Bond continued. "A couple years later we reflected back on that experience: 'What did we learn? How do we not repeat our same mistakes?'"

Phil Spencer implied that Lionhead's demise shaped the way Xbox viewed its developers. "You acquire a studio for what they're great at now," he said. "And your job is to help accelerate how they do what they do, not them accelerate what you do."