Hits: 2460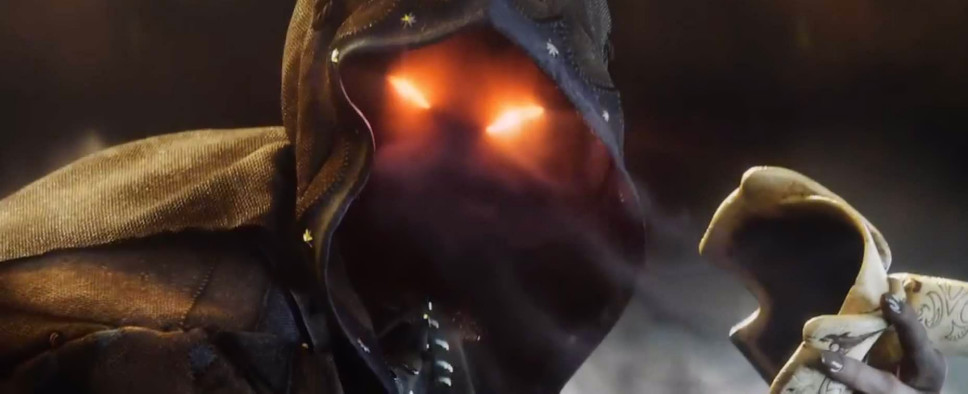 More than a month ago, we reported on the cancellation of Fable Legends and the "proposed closure" of Lionhead Studios, an internal studio at Microsoft that is known by most for its early work under the direction of Peter Molyneux and the Fable IP. Today, we're sad to report that Eurogamer just received confirmation of the closure of the studio from Microsoft:
"We can confirm that after much consideration over the six week consultation period with Lionhead employees, we have reached the decision to close Lionhead Studios. We have nothing but heart-felt thanks for the team at Lionhead for their significant contributions to Xbox and the games industry."

Eurogamer claims that an effort was made to find a buyer for the studio, but no interested party was found. Hopefully all the talent at the studio will land on their feet.