Hits: 426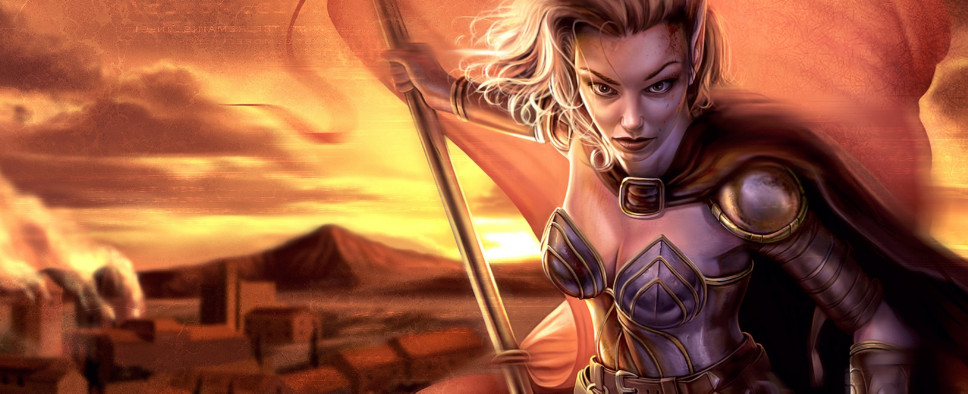 Just in time for Steam's Autumn Sale, Beamdog brings us the HD Models & Textures pack for Neverwinter Nights: Enhanced Edition. The pack does exactly what it says on the tin and brings the game's armor and character models closer in line with what you'd expect from an Enhanced Edition.
Here's more on that:
Good day to all Neverwinter Nights adventurers!

Beamdog is happy to announce that after several years of hard work, Neverwinter Nights: Enhanced Edition models of player characters and their equipment (armor, weapons and shields) have finally been remade! Thank you kindly for your patience and support over these years!♥️

Attention: using remade models on lower-end machines can lead to potential problems with the game performance.

This is why we've decided to provide a separate link for all our players to download The HD Models & Textures Pack for Neverwinter Nights: Enhanced Edition (4.1 gb). This pack includes updated models of weapons and shields previously released as the Steam Workshop content.

New models now support normal and spec information. All of these pieces can be further modded by the community, which is in line with the base game setup.