Hits: 448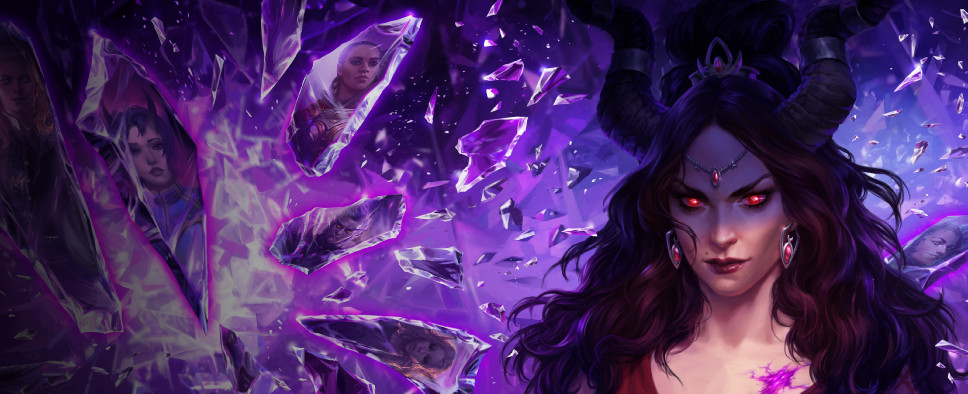 With Steam's Autumn Sale upon us, Owlcat Games invites us to purchase Pathfinder: Wrath of the Righteous at 15% off. But whether you decide to pick the game up while it's on sale or you already own it, you'll be able to enjoy a couple of free pieces of DLC. One that adds a bunch of new character customization options, and another one that adds a new area to the game.
Here's what you can expect:
Hello, crusaders!

We've heard that some of you have already finished Pathfinder: Wrath of the Righteous, some are just waiting for an opportunity to buy their copy, and some are planning their new character to start another playthrough. Well, we believe we have something for all of you!

Autumn Sale

Your friends have probably been hearing a lot about Wrath of the Righteous from you, but they want to buy the game at a discount. In that case, they will be excited to hear that Pathfinder: Wrath of the Righteous is currently 15% off on Steam! So tell your friends, or purchase it as a gift for your enemies if you want to get rid of them for a couple of months!

If you already own the game, we have prepared some bonus content for you. These two small DLCs are available to all game owners for free!

New portraits and customization options

Say hello to our first free DLC — Faces of War, which adds a couple of new portraits, new hairstyles, beards, and colour options! And you will also be able to zoom in on your character in the character menu and take a closer look at their face!

Till death do us part

You've heard stories of love conquering death, but old Sarkoris, currently known as the Worldwound, is far from a fairy-tale land. Visit a brand-new area in chapter 5 and witness a celebration of love turned into a deadly trap — in the new free DLC Love Beyond Death.

That's all for today. Don't forget to let us know what you think of the new free DLC, and how the wedding went!