Hits: 224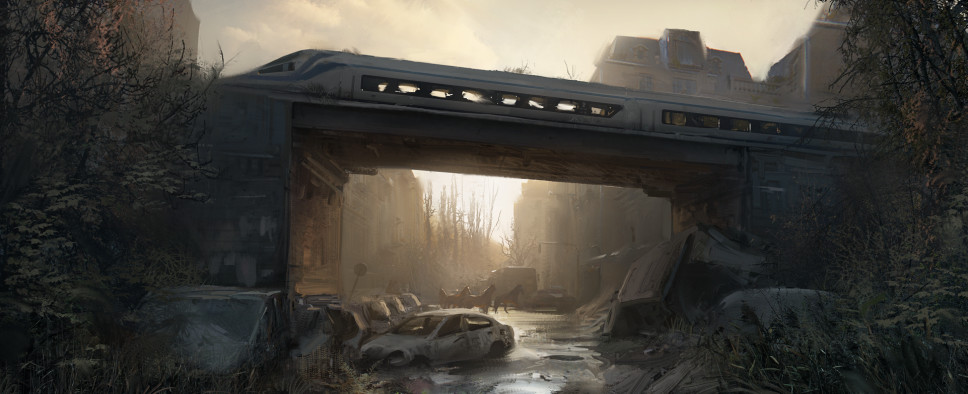 Those of you who'd like to know more about the world of Techland's upcoming zombie-survival RPG Dying Light 2: Stay Human should check out the latest episode of the official Dying 2 Know More series, where the game's world director Thomas Gerbaud shares a thing or two about its post-apocalyptic setting. Here it is:
Wrocław, Poland — November 23, 2021 — In the latest episode of Dying 2 Know More, available here, Thomas Gerbaud, World Director of Dying Light 2 Stay Human, talks us through The City and its people in greater detail. Following the Fall of civilization, people have come together to create a new civilization and way of life in the face of the infection. Players will discover this world and its inhabitants through Aiden's eyes, with the consequences of his actions disrupting their everyday lives.

In this episode, viewers will learn more about the game's post-apocalyptic setting and the way of life in The City. The Peacekeepers are a central part of this, and Thomas Gerbaud discusses in greater depth about their strict adherence to laws, order and hierarchy. The inhabitants are a product of the world around them and this is demonstrated in the game's rich environmental storytelling. For Thomas, the aim was for players get a true sense of the world's people, rules and way of life through their own exploration and interactions with it. Every location is filled with tiny details that make the world feel more textured and complex, as well as helping players to comprehend the many facets that make up The City.

Tune in to this episode of Dying 2 Know More to find out about the citizens' lives in Dying Light 2 Stay Human and all the little details that make the world feel even more real.