Hits: 647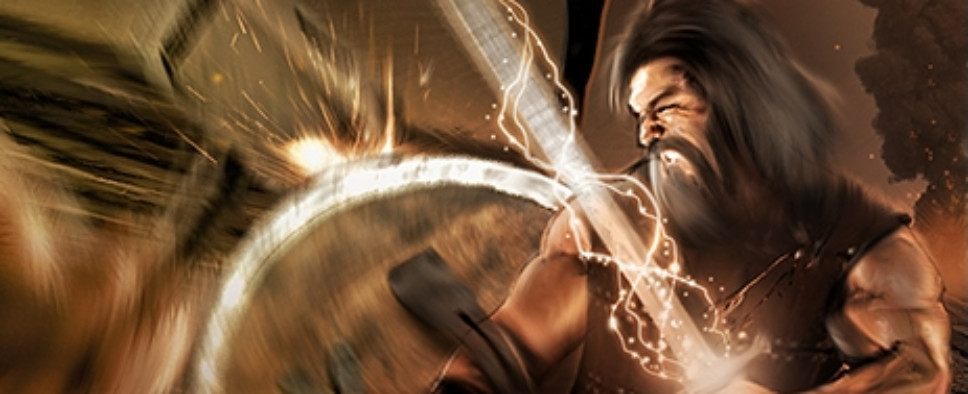 This new Kickstarter update for GrapeOcean Technologies' upcoming CRPG Black Geyser: Couriers of Darkness briefly talks about backer input before letting us know that the game should be getting a Steam page in March, and that the developers intend to start posting regular updates going forward.
Here's more on that:
Greetings adventurers,

Finally! We have started contacting backers whose Kickstarter rewards require additional input:

Help us set the location of an uncommon herb, mushroom, or insect
Help us prepare the hoard of an Undead Miser
Your name and message in a catacomb/crypt of the game

We use BackerKit for this purpose, so make sure to check your spam folder for notification emails that are sent to the email address of your BackerKit account. If you haven't received such a notification until 5th March 2021, please contact us.

Input for more complex reward tiers (helping us design items, spells, encounters or NPCs) will be requested at a later date, since we want to polish the context and options for these elements as much as possible to make sure they fit seamlessly into the game's atmosphere.

Kickstarter updates and launch date

From now on, we are going to post an update once per week featuring an interesting aspect of the game.

Numerous regions, cities, factions, guilds and cults (both active and long forgotten) exist in the world of Yerengal. Their symbols are depicted in the picture below. We will discuss some of them in our next update.

At the moment, we are not able to tell more about the launch date, but we will do this in one of the aforementioned updates as soon as we can. Our Steam page is under construction and will be published in March. Stay tuned!