Hits: 416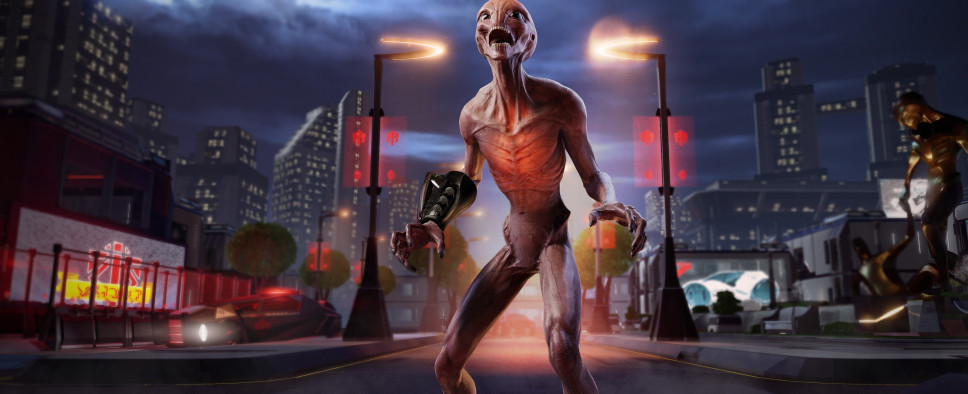 Feral Interactive's XCOM 2 Collection has made its way to Apple's App Store. Priced at $24.99 or your regional equivalent, this port contains Firaxis Games' XCOM 2: War of the Chosen and its four DLC packs with no additional in-app purchases. Check out the official launch trailer:
And some 5 minutes of iOS gameplay:
And if you'd like to know more about the game itself, here's its official description:
Aliens rule Earth with a new order promising a brilliant future for those who conform, while silencing all those who do not. At the edges of the world, the scattered forces of XCOM gather to defend humanity, ignite a global resistance, and reclaim the planet.

Bring down the alien regime from your iPad or iPhone with the XCOM 2 Collection; the complete experience of XCOM 2: War of the Chosen and four DLC packs in a single package with no in-app purchases.

COMPLETE COMMAND
Delivers all the turn-based tactical challenges of XCOM 2: War of the Chosen.

ENGINEERED FOR iOS
Lead the Resistance using a touch-screen Command Interface designed for mobile.

CUSTOMISE YOUR SQUADS
Customise each soldier's look, loadout and abilities.

EVERY GAME A UNIQUE CHALLENGE
Direct your forces through a near-infinite combination of goals, missions, and maps.

INCLUDES FOUR DLC PACKS
Access new missions, soldier types, and enemies with XCOM 2's DLC packs.