Hits: 633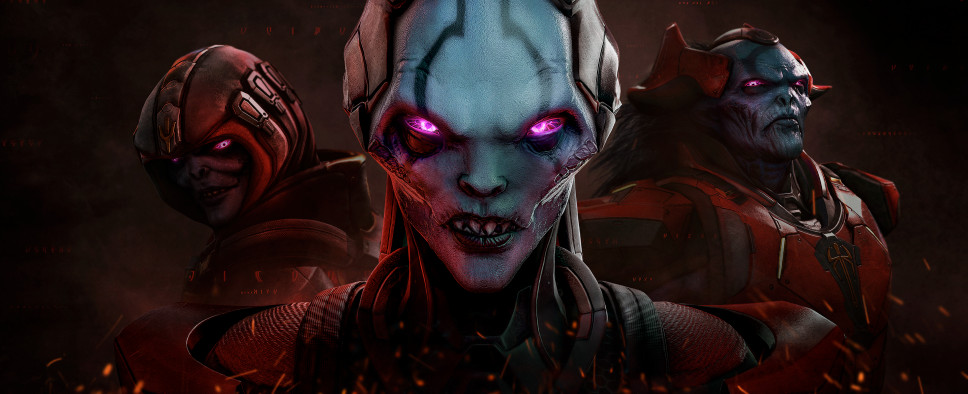 Thanks to the efforts of the Feral Interactive team, XCOM 2: War of the Chosen, as well as the game's 4 DLC packs, will be launching for some select iPhones and iPads on November 5, 2020. Priced at $24.99 or your regional equivalent, this new release will let you battle alien invaders and their human collaborators on your phone without any additional in-app purchases.
You can learn more about this "Collection" release over here, and watch a quick iOS trailer below:
Some additional details:
On 5th November, bring down an alien regime from your iPad or iPhone.

Aliens rule Earth, with a new order promising a brilliant future while crushing all dissent. On the edges of the world, the scattered forces of XCOM gather to ignite a global resistance, save humanity, and reclaim the planet.

The XCOM 2 Collection for iOS will deliver the full tactical experience of XCOM 2: War of the Chosen and four DLC packs for £23.99 / $24.99 / €27,99, with no in-app purchases.

The XCOM 2 Collection is supported on the iPhone 7 Plus, 8 Plus, and any iPhone released since the iPhone X. Supported iPads include all iPad Pros released since 2017, and all other iPads released since 2019.