Hits: 506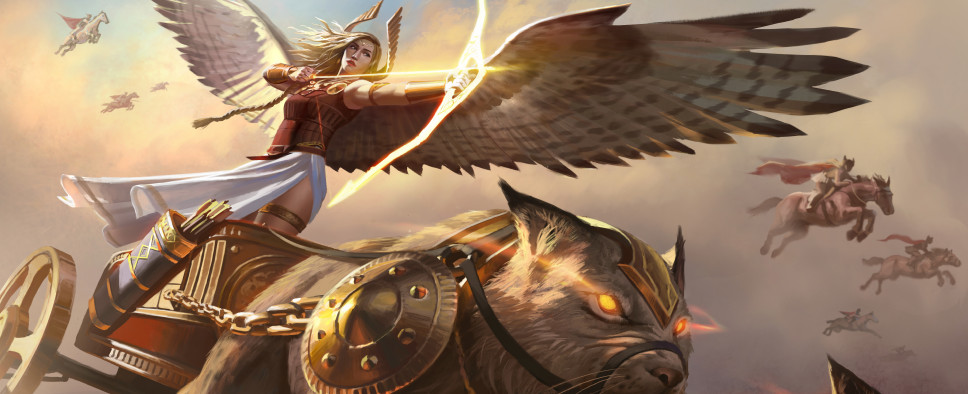 With Rune II's special Decapitation Edition coming to Steam in a couple of weeks (November 13, 2020), the editors over at WCCFTech had an opportunity to play an early preview version of this new edition and chat with the developers behind it. And now, you can check out their preview that seems to be pretty impressed by the numerous improvements.
Here's a quick excerpt:
One feature I found very interesting is how it ties the worship of the Norse Gods to its skill tree system. Each skill tree in Rune II is dedicated to one particular surviving God: Odin, Thor, and Hel. A final skill tree is dedicated to the heretic that chooses not to worship any of the Gods. But whatever deity you pick, you'll still have access to the others' skills, though certain bonuses and ultimate skills are only available to the faithful ones.

While it sounds a little complicated, rest easy knowing that you're able to reset your skills for free at any point in time, allowing you to be as experimental and versatile as you want. In the hour-long session, I tried utilizing Odin's skills to support the team, Thor's skills to empower my attacks, and Hel's skills to bring death to my enemies.

Other little touches in the game are just fantastic. You can fell trees to gather supplies to build and rebuild villages in the wake of the end-of-the-world. While this in of itself is relatively minor, the fact that a falling tree can kill a teammate is undoubtedly hilarious. And within the PvP part of the game, I can only hope there will be some dedicated tree falling competitions.