Hits: 347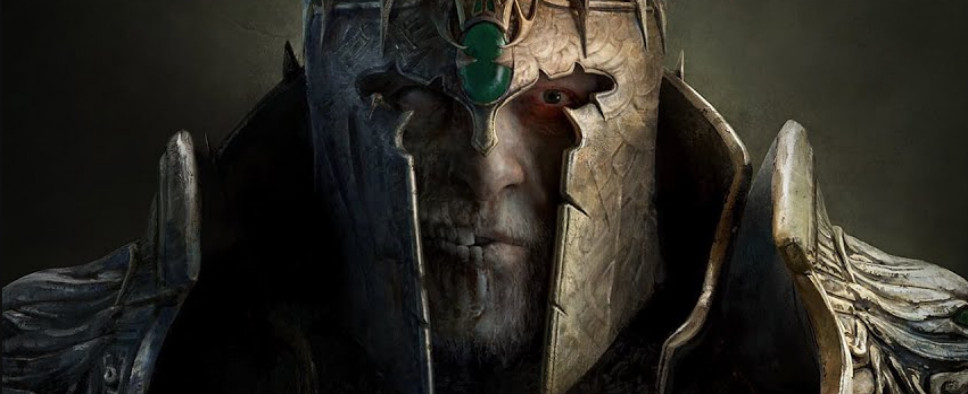 With 16 days to go and over $100k pledged, there's very little chance NeocoreGames' tactical RPG King Arthur: Knight's Tale won't at least hit its initial Kickstarter goal. And with that in mind, you might want to check out this update that shares some work in progress art, this one that introduces us to the game's protagonist, Sir Mordred, and this one that tells us a bit about Merlin.
Here's Sir Mordred's hero spotlight:
King Arthur: Knight's Tale will bring along 5 classes and more than 30 different heroes, well-known from the Arthurian myths. In the coming days, we'll take a look at the most prominent ones of them, and give you a little insight into their past and personalities. Who better to start with than your champion, Sir Mordred himself? He's the one who struck down on Arthur - but what else should you know about him? Find out below!

Sir Mordred was the nemesis of King Arthur, destined to battle the Once and Future King in their final duel. He fulfilled his destiny and they both died – or didn't they?

Sir Mordred has a reputation of a dread knight, a ruthless, grim warrior in pursuit of the throne of Britannia. His slide into Arthur's nemesis was gradual, though, as his growing conflicts with the King eventually made him the leader of the army set out to conquer Camelot, earning him the title of traitor on behalf of his fellow knights who remained faithful to Arthur. It is undeniably true that he never suffered fools easily and his relentless actions were always far from the knightly deeds praised by the troubadours, but he always kept the interests of the realm in sight.

Sir Mordred

Class: Defender

Morality: Mordred has been given a new chance to redeem himself or walk the same path as before – what will you choose?
And here's one for Merlin:
Let's continue our hero spotlight, shall we? Today we brought along probably the most famous hero of the Arthurian myths - barring the Once and Future King, of course. His powers have been praised many a time, and his magic knew no bounds. Let's take a look at Merlin himself!

The legendary wizard, an ageless, mysterious presence who has been haunting Britannia since time immemorial. Merlin had been there before young Arthur pulled the sword out of the stone and changed Britannia forever and the wizard's role in that majestic event is still unclear; Merlin was also seen during the Battle of Camlann, and yet, no one seems to know clearly which side he fought on. He is an enigma, a power that cannot be controlled, a wanderer with strong ties to the Lady of the Lake. Presently his whereabouts are unknown.

Merlin

Morality: Rightful-Old Faith

Class: Arcanist

"You accuse me of speaking in riddles, but I am not talking to you. I converse with the storms and the seas and the gods that came before your kind."