Hits: 319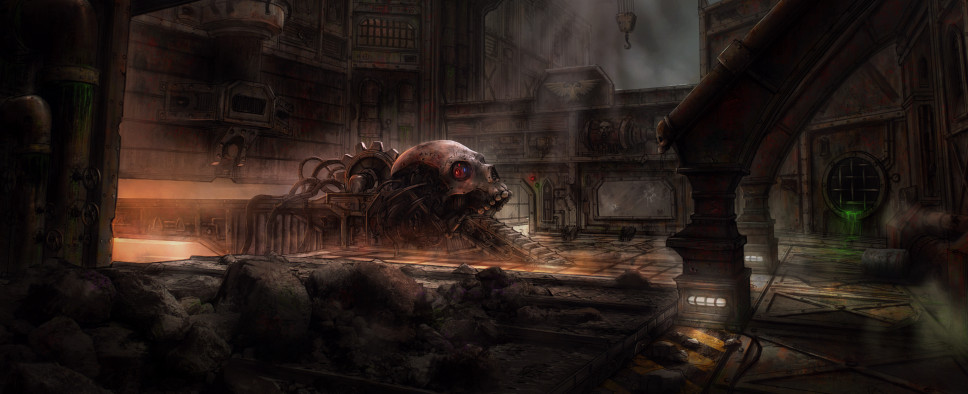 If you'd like to know how to best tackle the plentiful tactical challenges Rogue Factor and Focus Home Interactive's recently released Necromunda: Underhive Wars will throw at you, there is now a new trailer that shares a number of helpful tips. Check it out:
Some additional information:
Hi everyone,

As many of you have posted feedback and suggestions to help newcomers, we're happy to share today an official list of tips to help new players and veterans to dominate the Underhive!

Take advantage of Necromunda: Underhive Wars' signature verticality, or learn to master positioning by using the gridless movement system to its fullest. The tactical possibilities are nearly endless, and every element can be customised, from looks, to weapons, skills and passives - your gang is your own, and you better build it carefully if you want to survive.

We hope this new video will help you to learn the ropes of gang management and gang warfare, while the team continues to work hard on your feedback and reports.

As explained in our community update last week, we have been watching and implementing the feedback we received from the community, with our immediate priority being to fix technical issues players have been experiencing.

Here is what the team is working on in priority:

Fixing blocking issues and crashes to improve stability.
Fixing corrupted saves. Some of you have reported save corruption issues. if you did, make sure to send us a report to help the team to work on a fix.
Fixing various technical issues reported in the last days.

The level of the AI and its speed is a big topic as well. We're investigating what can be done on that front for now and we'll share more info about that later.